Merck Named One of TIME's 50 Genius Companies for Work in Ebola
Merck Named One of TIME's 50 Genius Companies for Work in Ebola
Along with international agencies and governments, Merck has played — and continues to play — a leadership role in responding to Ebola.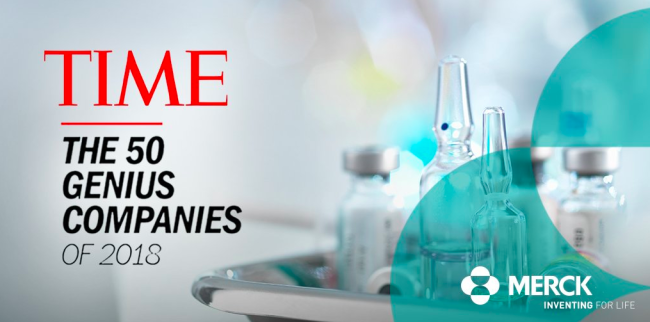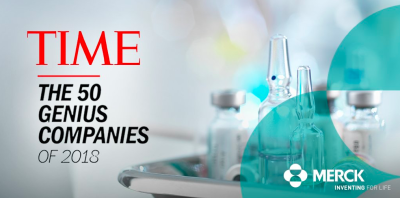 tweet me:
.@Merck places in top 50 of @TIME's 2018 Genius Companies for #leadership in #Ebola crisis response http://bit.ly/2OwZhbX #healthcare
Thursday, October 18, 2018 - 3:00pm
We're honored to be in the top 50 for TIME's 2018 Genius Companies for our work in Ebola. We are inspired every day by the work we do to make an impact on global health.
More From Merck & Co., Inc.
Friday, February 14, 2020 - 3:40pm
Tuesday, February 11, 2020 - 12:05pm
Monday, February 3, 2020 - 1:45pm