Merck Named to National Association for Female Executives (NAFE) Top Companies for Executive Women
Merck Named to National Association for Female Executives (NAFE) Top Companies for Executive Women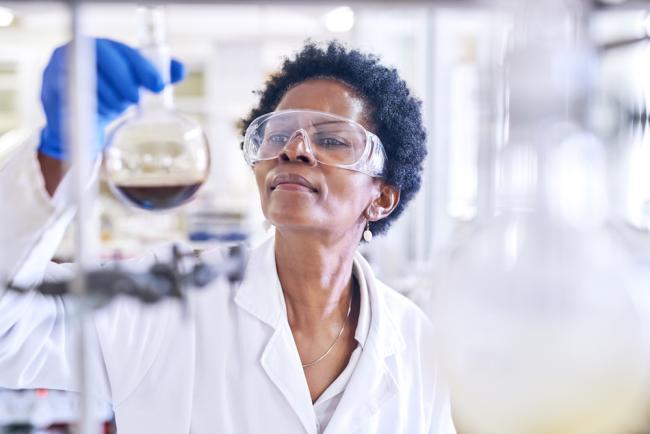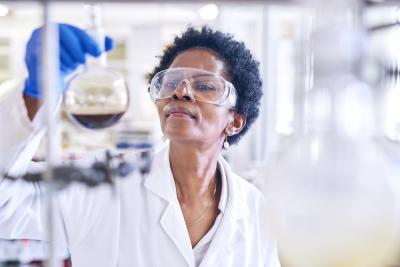 tweet me:
.@Merck named to 2019 @_NAFE_ Top Companies for Executive Women http://bit.ly/2VL1JKO #PoweredByInclusion #diversity #leadership #careers
Wednesday, March 13, 2019 - 3:30pm
Merck was named one of the 2019 NAFE Top Companies for Executive Women Tuesday by the National Association for Female Executives (NAFE). The list of Top 70 Companies for Executive Women recognizes U.S. corporations where there is a strong focus on best practices that demonstrate effectiveness in moving women to senior ranks, including mentoring, sponsorship, involvement in employee-resource groups and leadership-development training.
NAFE's list, which is also featured in the April/May issue of Working Mother, highlights company benefits, including flexibility, corporate culture and CEO involvement, in advancing women. The full report on this year's winners is listed here.
More From Merck & Co., Inc.
Tuesday, November 19, 2019 - 2:35pm
Monday, November 18, 2019 - 12:10pm
Thursday, November 14, 2019 - 1:40pm