'A LINE IN THE SAND' – Global Commitment to Eliminate Plastic Pollution at the Source
'A LINE IN THE SAND' – Global Commitment to Eliminate Plastic Pollution at the Source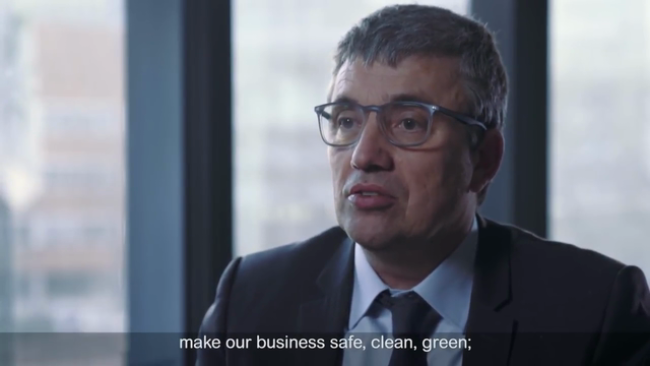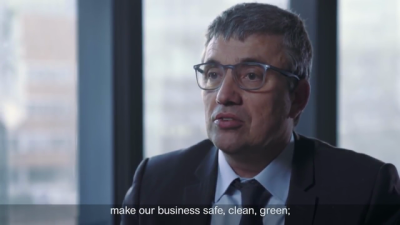 tweet me:
.@SchneiderElec joins @NewPlasticsEcon to eradicate plastic waste and pollution at the source http://bit.ly/2DvvaM2 #LifeIsOn #sustainability #DiscoverOurImpact
Friday, November 9, 2018 - 10:30am
A Global Commitment to eradicate plastic waste and pollution at the source has been signed by 250 organizations including many of the world's largest packaging producers, brands, retailers and recyclers, as well as governments and NGOs. Signatories include companies representing 20% of all plastic packaging produced globally – they include well-known consumer businesses such as Danone; H&M group; L'Oréal; Mars, Incorporated; PepsiCo; The Coca- Cola Company; and Unilever; major packaging producers such as Amcor, plastics producers including Novamont and energy management specialist Schneider Electric.
The Global Commitment and its vision for a circular economy for plastic are supported by the World Wide Fund for Nature (WWF), and have been endorsed by the World Economic Forum, The Consumer Goods Forum (a CEO-led organization representing some 400 retailers and manufacturers from 70 countries), and 40 universities, institutions and academics. More than fifteen financial institutions with more than $2.5 trillion in assets under management have also endorsed the Global Commitment and over $200 million has been pledged by five venture capital funds to create a circular economy for plastic. Eliminating unnecessary and problematic plastics is an essential part of the Global Commitment vision, and will make it easier to keep remaining plastics in the economy and out of the environment.
Schneider Electric, one of the signatories has already set itself aggressive deadlines to minimize the use of plastics. The company has plans to ensure that 100% of cardboards and pallets used for transport packing come from recycled or certified sources by 2020. This indicator is a part of its circular economy megatrend which in turn is one of the 5 key megatrends the company has identified to meet its sustainability commitments. These indicators are tracked on a quarterly basis and released along with the financial results and is known as the Schneider Sustainability Impact.
Researchers estimate that more than 8.3 billion tons of plastic has been produced since the early 1950s. About 60% of that plastic has ended up in either a landfill or the natural environment. More than 99% of plastics are produced from chemicals derived from oil, natural gas and coal — all of which are non-renewable resources. If current trends continue, by 2050 the plastic industry could account for 20% of the world's total oil consumption. If current trends continue, there could be more plastic than fish in the ocean by 2050. Plastic packaging is not the sole source of plastic pollution; however, it is the biggest application of plastic, with about one third of all plastic produced going into packaging.
The New Plastics Economy Global Commitment is led by the Ellen MacArthur Foundation, in collaboration with UN Environment, and was officially unveiled at Our Ocean Conference in Bali on October 29, 2018.
Want to learn more?
Click here to learn more about Schneider Electric's sustainability commitments: https://www.schneider-electric.com/en/about-us/sustainability/
More From Schneider Electric
Thursday, April 15, 2021 - 9:35am
Tuesday, April 13, 2021 - 10:30am
Friday, April 9, 2021 - 12:40pm