Keysight's Collaborative, Supportive Culture Accelerates Innovation
Keysight's Collaborative, Supportive Culture Accelerates Innovation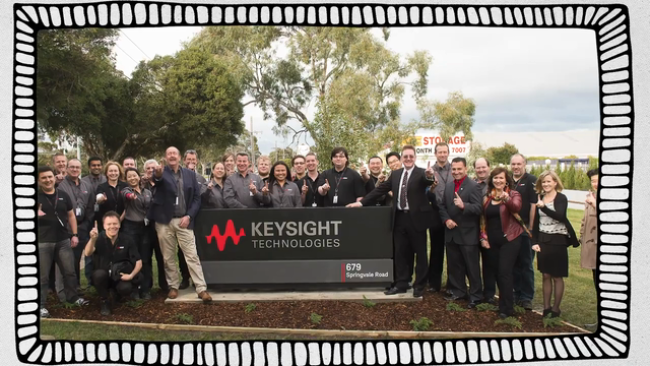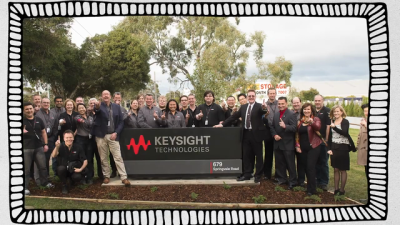 Monday, March 1, 2021 - 11:30am
Respect for all individuals is part of Keysight's DNA. Watch our Inclusion & Diversity strategy video to see how we create a collaborative and supportive culture that values all ideas, especially bold ones that accelerate innovation.
About Keysight Technologies
Keysight Technologies, Inc. (NYSE: KEYS) is a leading technology company that helps enterprises, service providers and governments accelerate innovation to connect and secure the world. Keysight's solutions optimize networks and bring electronic products to market faster and at a lower cost with offerings from design simulation, to prototype validation, to manufacturing test, to optimization in networks and cloud environments. Customers span the worldwide communications ecosystem, aerospace and defense, automotive, energy, semiconductor, and general electronics end markets. Keysight generated revenues of $4.2B in fiscal year 2020. More information is available at www.keysight.com.