Join Mondelēz International for the Next MDLZ Master Class on Diversity Equity & Inclusion
Join Mondelēz International for the Next MDLZ Master Class on Diversity Equity & Inclusion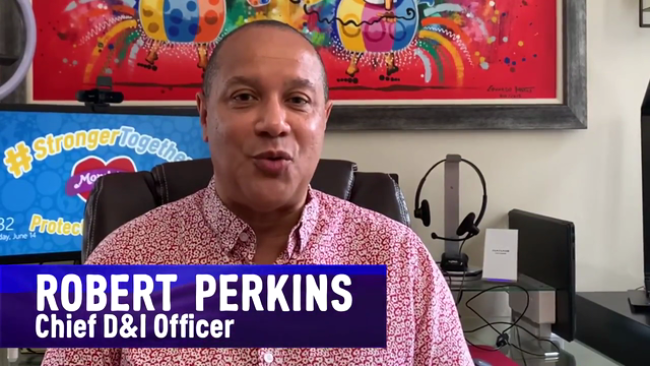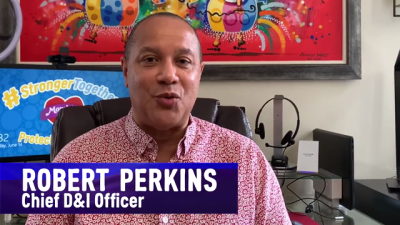 Monday, June 21, 2021 - 11:00am
Join Mondelēz International for the next MDLZ Master Class on Diversity Equity & Inclusion (DEI) on June 24th at 7 AM CDT in celebration of Pride month.
During this engaging LinkedIn Live event, you'll hear from guest speaker Monne Williams of McKinsey who is known for her expertise in organizational transformation and DEI, and also serves on the board for Reaching Out, an organization committed to developing LGBTQ+ leaders of tomorrow.
The event will be hosted by Mondelēz International's Chief Global Diversity & Inclusion Officer, Robert Perkins, and VP of Sales, Grocery, Twyla Bailey, who will share their personal reflections on Pride and allyship.
RSVP now: https://www.linkedin.com/events/mdlzmasterclassondei6807689289204293632/