IBM Recognized by LinkedIn: Where the U.S. Wants to Work Now
IBM Recognized by LinkedIn: Where the U.S. Wants to Work Now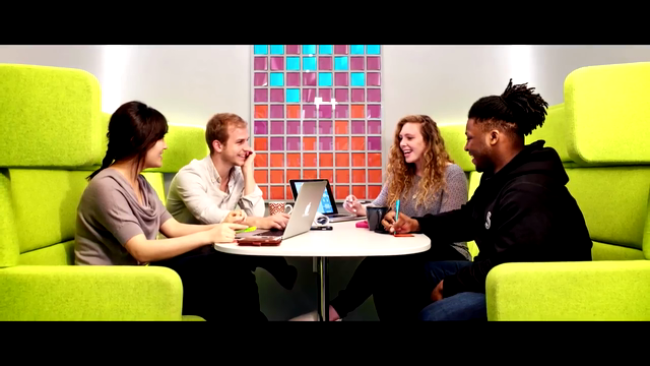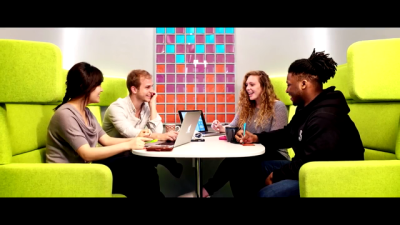 Friday, March 23, 2018 - 2:00pm
NEWSROOM: IBM
CONTENT: Article
This was an exciting week for IBM.
On March 21,2018, LinkedIn listed IBM as one of the top 20 companies where people want to work.
And earlier this week, IBM was the only tech firm to accept the coveted Catalyst award for IBM's commitment to advancing women in leadership and for our diversity initiatives around the world.  It is the fourth time IBM received the award.
In addition, there were 30,000 in attendance of IBM's inaugural Think event which is a conference where thinkers gather to make the world of business work smarter.
To learn more about IBM's leadership in service and citizenship, visit IBM's Corporate Responsibility website.
Related Resources:
Read the IBM 2016 Corporate Responsibility Report
More From IBM
Friday, March 19, 2021 - 10:00am
Thursday, March 18, 2021 - 9:00am
Wednesday, March 17, 2021 - 10:00am