From the Headlines to the Main Stage: BSR19 Speakers Take on Gun Reform, Climate Change, and More
From the Headlines to the Main Stage: BSR19 Speakers Take on Gun Reform, Climate Change, and More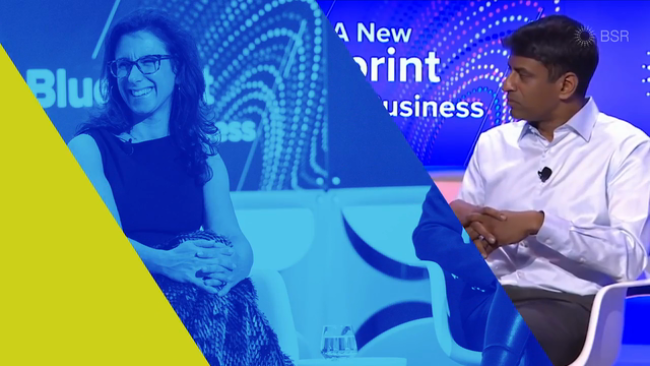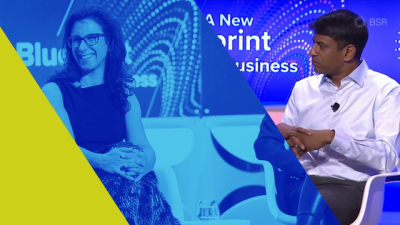 tweet me:
#BSR19 is just three weeks away! Dive into some of today's most talked about issues with speakers like @shannonrwatts and @amyaharder. Register now: http://bit.ly/2MytLr5 @BSRnews
Tuesday, October 22, 2019 - 8:00am
The BSR Conference 2019 kicks off in three weeks, covering some of today's most talked about issues and welcoming speakers such as:
Shannon Watts, Founder, Moms Demand Action for Gun Sense in America

Shannon Watts started a Facebook group that turned into a grassroots movement of citizens fighting for public safety measures that protect people from gun violence.  Shannon was named as one of PEOPLE's 25 Women Changing the World and profiled in InStyle's annual "Badass Woman" series. ​

Greg Dalton, Founder, Climate One
Amy Harder, Journalist, Axios
Patrick Temple-West, Journalist,  Financial Times

The media is finally covering the climate crisis with the urgency it demands. Greg, Amy, and Patrick represent just a few of the many editors and journalists reporting on the severity of climate change, the impacts to communities and economies globally, and the response of grassroots movements, business, and governments.
BSR19 welcomes a cross-section of global business, sustainability, and civil society leaders to share their creative ideas and practical solutions for a sustainable world. This year, we will explore the transformations that are creating a new climate for business. Together, we will collaborate on solutions to help pave the way for companies, people, and planet to thrive in this era of rapid change.  See our full list of speakers.
BSR19 will be taking place in San Jose, California this November 12-14—just three weeks away! Register today.
More From BSR
Wednesday, March 31, 2021 - 11:00am
Thursday, March 25, 2021 - 1:30pm
Tuesday, March 9, 2021 - 1:00pm