Hallmark Forest Stewardship | Sourcing Paper Responsibly
Hallmark Forest Stewardship | Sourcing Paper Responsibly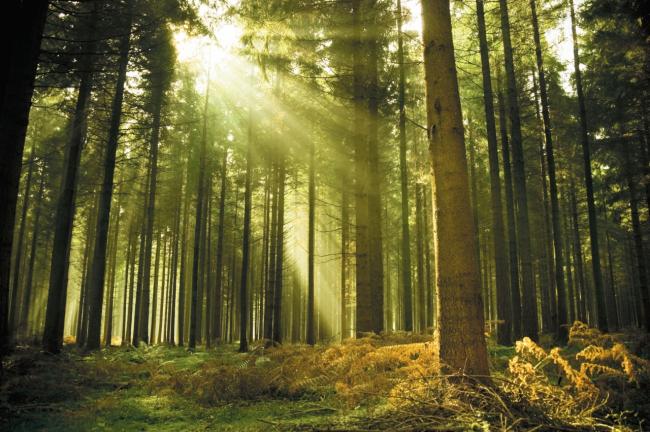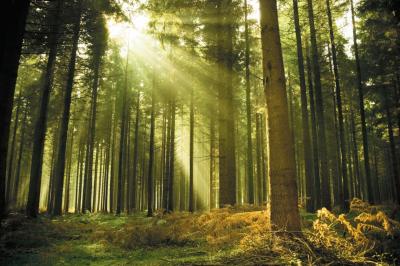 Thursday, August 31, 2017 - 7:50am
As the leading greeting card and gift wrap company, it's no surprise that up to 80 percent of the material Hallmark buys is paper. To be good stewards of the environment, it is vital Hallmark ensures it is sourcing paper responsibly and taking every opportunity to reduce and reuse the product.
According to Rob Ludwig, Hallmark's sustainability research strategist, this process begins with thorough paper policy guidelines. "It includes things we will avoid, things we will do and goals for improvement" he says. "We are continually moving up that curve of how responsibly our paper is sourced."
Hallmark expects its paper suppliers to adhere to certain practices, including the maintenance and conservation of biodiversity and prompt reforestation. The company continues to experiment with the use of non-tree stock and other novel sources of recycled material for inclusion in products while still meeting consumers' quality standards.
Currently, Hallmark greeting cards sold in North America contain up to 20 percent recycled fiber, and the stock used for wrapping paper roll cores contains 100 percent recycled content.
Hallmark's 2020 goals will move the company toward a reduction of office copy paper use by 25 percent and a focus on increasing recycled content in packaging and merchandising materials.
"These goals are important because that's where we're going," says Ludwig. "We have a goal to increase Forest Stewardship Council® chain of custody certified fiber from 40 percent to 50 percent and a goal to get to 55 percent recycled content in packaging and merchandising from where we currently stand at 47 percent."
Ludwig adds the reduction in office paper waste is an effort to encourage participation from employees.
"It's good to eliminate waste and we want to provide a goal that all employees can contribute toward."
Learn more about Hallmark's Corporate Citizenship intiatives here.
More From Hallmark Corporation
Wednesday, August 12, 2020 - 1:40pm
Tuesday, July 28, 2020 - 8:00am
Monday, June 1, 2020 - 8:20am