Get the Full Picture: The Challenges of Sustainable Food Packaging
Get the Full Picture: The Challenges of Sustainable Food Packaging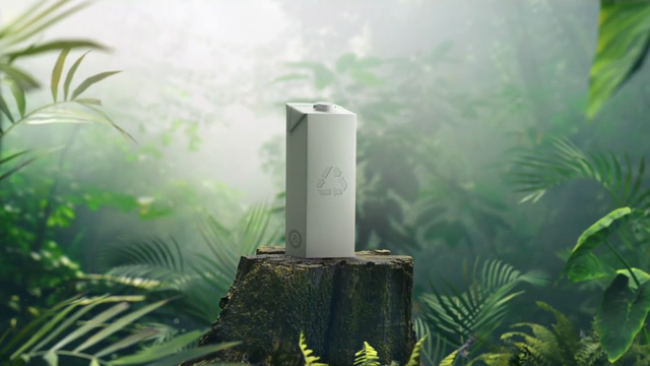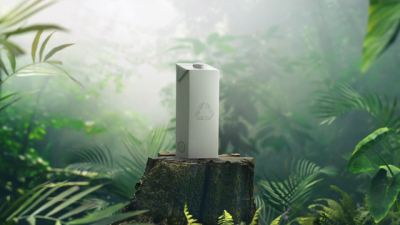 tweet me:
Tetra Pak is on a journey to create the ultimate sustainable food package – one that secures food safety and availability while reducing the impact on our planet. https://bit.ly/2HKvPg1
Wednesday, October 7, 2020 - 1:20pm
Tetra Pak is on a journey to deliver the world's most sustainable food package. Learn why they aim to create packaging soley from plant-based materials that are fully renewable, fully recyclable and carbon neutral in this video.
More From Tetra Pak
Tuesday, March 2, 2021 - 9:00am
Wednesday, January 27, 2021 - 9:00am
Tuesday, January 12, 2021 - 2:05pm