General Mills Foundation & No Kid Hungry
General Mills Foundation & No Kid Hungry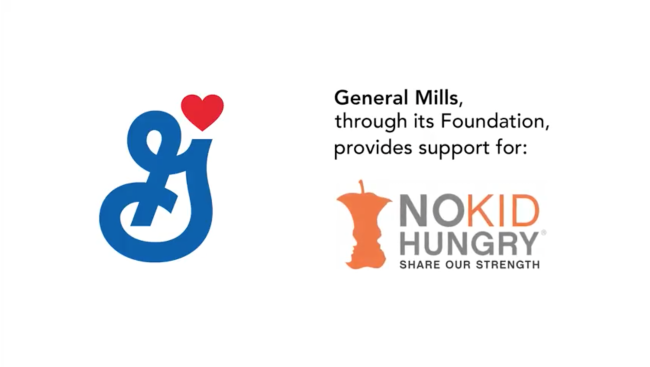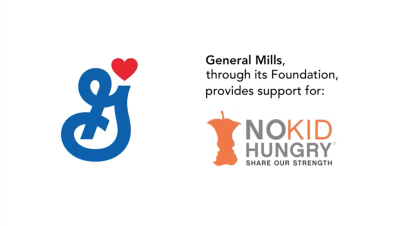 tweet me:
.@GeneralMills is supporting @NoKidHungry's work to fuel children in the classroom through #SchoolBreakfast programs http://bit.ly/2xMVSfv
Thursday, September 28, 2017 - 8:15am
School breakfasts are important for a child's emotional, social and academic well-being. Fueling youngsters in the classroom is the goal of the General Mills Foundation and No Kid Hungry.
More From General Mills
Thursday, April 15, 2021 - 11:15am
Wednesday, April 7, 2021 - 10:30am
Tuesday, March 2, 2021 - 10:00am