Finding New Life for Single-Use Biopharma Plastic Waste
Finding New Life for Single-Use Biopharma Plastic Waste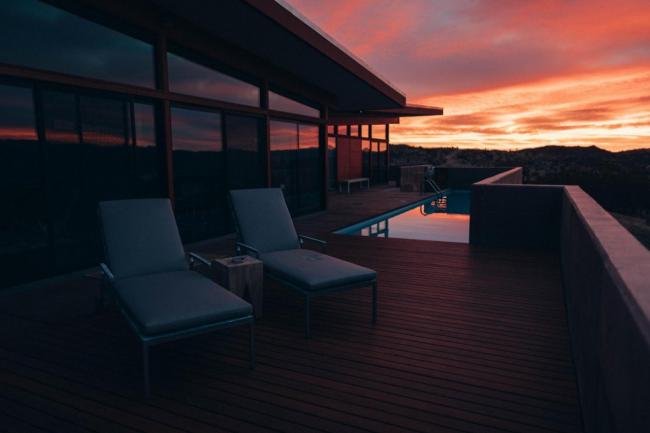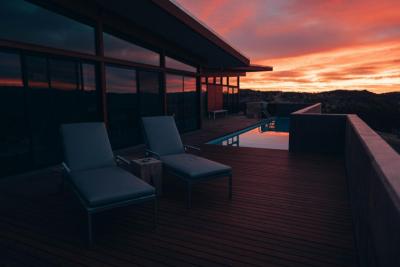 tweet me:
.@MilliporeSigma and @Triumvirate are giving single-use plastic scraps a second life! Check out the article: http://bit.ly/2Go5FMm
Monday, July 22, 2019 - 11:45am
The picnic table at which you're enjoying your summer BBQ may have been a plastic glove, shoe cover or chemical container involved in the manufacturing of biopharmaceuticals in its past life.
Thanks to a partnership between global biopharmaceutical products supplier MilliporeSigma and specialty waste management company Triumvirate Environmental, a portion of single-use biopharma plastic scrap is now being diverted from landfills and upcyled into salable products.
More From MilliporeSigma
Friday, January 15, 2021 - 10:00am
Wednesday, January 13, 2021 - 12:05pm
Tuesday, January 12, 2021 - 9:45am