FCA: What We're Thankful For ...
FCA: What We're Thankful For ...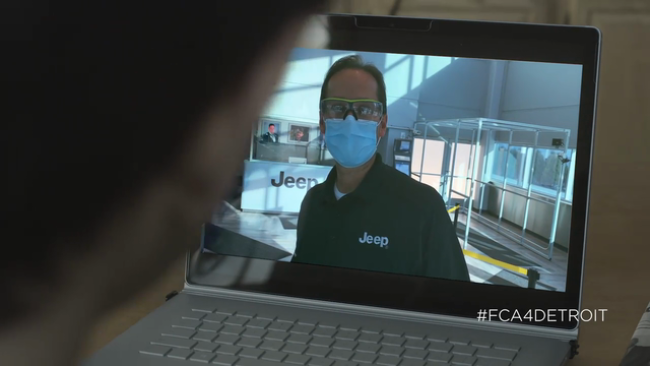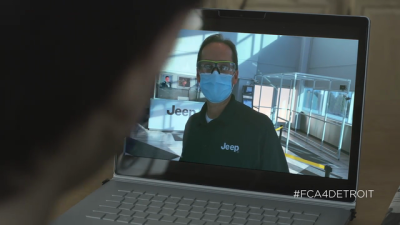 tweet me:
This year, @FiatChrysler_NA is thankful for growing its family as they build a brighter future in the city of #Detroit. We take this responsibility seriously and are grateful for their support. #FCA4Detroit https://bit.ly/376eDuh
Monday, November 30, 2020 - 7:45am
This year, FCA has been hard at work building the Company's future in the city of Detroit with its newest Mack assembly plant opening early in 2021. 
The Company is grateful to all of the employees, community members, organizations, volunteers and partners who have been with us every step of the way. 
From our extended family to yours, thank you.
More From Stellantis
Monday, May 3, 2021 - 10:15am
Thursday, April 29, 2021 - 10:35am
Thursday, April 22, 2021 - 2:50pm