FCA US Invites Automotive Suppliers to Take Their Best Shot in "Pitch Pit"
Primary tabs
FCA US Invites Automotive Suppliers to Take Their Best Shot in "Pitch Pit"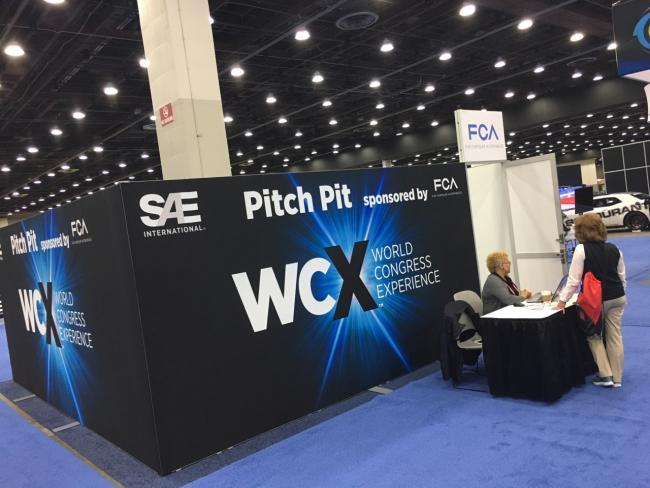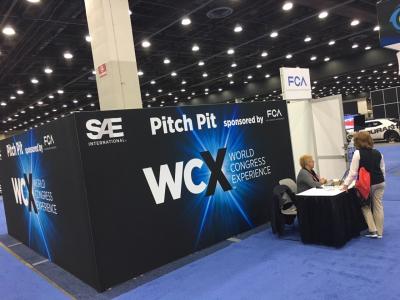 tweet me:
.@FiatChrysler_NA invites #automotive suppliers to take their best shot in "Pitch Pit" ... learn more: http://bit.ly/2JAjK9B #WCX18
Summary
Unique opportunity for suppliers, Tier II and below to engage purchasing and engineering leadership at SAE
Exclusive to FCA US at SAE International's WCX™18
Tuesday, April 10, 2018 - 3:00pm
April 10, 2018 /3BL Media/ - In conjunction with SAE, FCA US will set up "Pitch Pit" April 10 – 11, 2018. There, in private meetings with FCA US purchasing and engineering representatives, suppliers who might not otherwise have such an opportunity will tout their innovations and products in an energetic setting.
The activity is a first for SAE's annual engineering showcase, now in its 112th year. Pitch Pit is exclusive to FCA US.
"The motivation behind Pitch Pit is consistent with our continuous pursuit of innovations that exceed the expectations of our customers," said Scott Thiele, Chief Purchasing Officer, FCA.
"This departure from our conventional purchasing protocols can only energize the process of finding the best available technologies," added Thiele.
The meetings will take place in a secure setting on the exhibit floor at Detroit's Cobo Center. Suppliers, who have exhibits, will have 30 minutes to explain how their innovations address consumer needs in an efficient, cost-effective manner.
"SAE is excited to work with FCA to help deliver the first ever Pitch Pit," said Jim Forlenza, Group Director, Engineering Events, SAE International. "Pitch Pit embodies the continuing evolution of WCX by fostering networking platforms that lead to new conversations, new ideas and new business opportunities."
FCA US also holds its annual MatchMaker event where it brings more than 3,000 minority-, women- and veteran-owned businesses to its headquarters in Auburn Hills, Michigan, to connect FCA US leadership and buyers with potential suppliers. The trade show has generated more than $3 billion in new business opportunities for participating companies since 2000.
More From FCA US LLC
Friday, April 12, 2019 - 12:15pm
Wednesday, April 3, 2019 - 7:00am
Tuesday, March 12, 2019 - 10:30am