FCA Supports Education Through Inspired Teachers
FCA Supports Education Through Inspired Teachers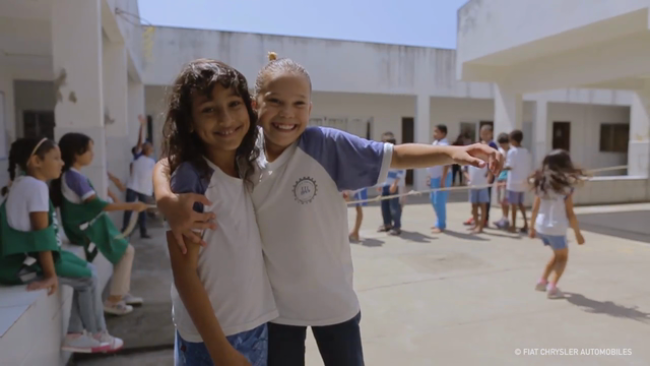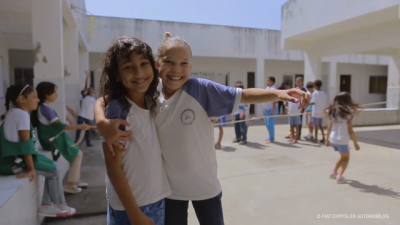 tweet me:
.@FiatChrysler_NA Supports Education Through Inspired Teachers http://bit.ly/2MkvAVW
Wednesday, June 27, 2018 - 1:00pm
The future belongs to children: it is constantly being written and presents so many possibilities. Children dream of doing great things and a quality education can help them achieve their dreams by teaching them that they are capable of anything.  
Fiat Chrysler Automobiles launched the Rota do Saber program in Brazil with the aim to improve public education in schools by creating a network of collaboration between private companies and local governments.
More From Stellantis
Monday, December 21, 2020 - 2:10pm
Monday, November 30, 2020 - 7:45am
Thursday, November 19, 2020 - 7:35am