Dold Foods Donates $40,000 to the Kansas Food Bank Expansion Project
Dold Foods Donates $40,000 to the Kansas Food Bank Expansion Project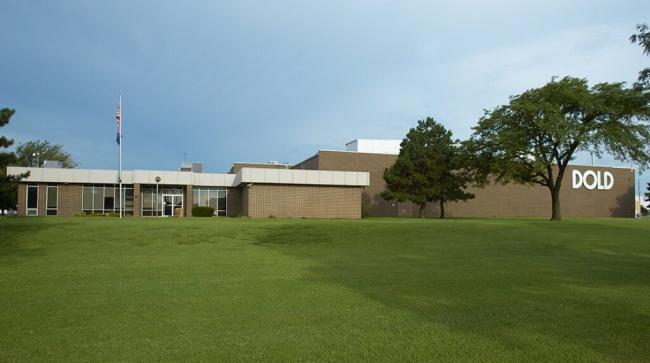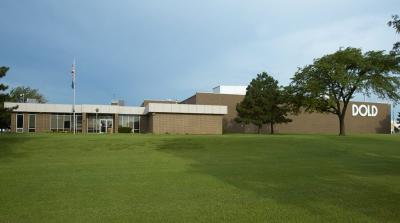 tweet me:
Dold Foods donates $40,000 to the @KansasFoodBank's expansion project http://bit.ly/2NbTTtR @HormelFoods
Wednesday, September 12, 2018 - 7:30pm
WICHITA, Kan., September 12, 2018 /3BL Media/ - Dold (Kan.) Foods, the local manufacturing facility owned by Hormel Foods Corporation (NYSE: HRL), announced today that it has donated $40,000 to the Kansas Food Bank's capital campaign to help fund its expansion project.
The Kansas Food Bank expansion project will increase its current location's size by nearly 50 percent and will focus on providing perishable foods to help serve the growing need in the 85-county area and serving over 215,000 people each year throughout the state of Kansas. The total donation of $40,000 will occur over two years with Dold Foods donating $20,000 each year.
"Our team is honored to make this $40,000 commitment to the Kansas Food Bank," said Joe Peine, plant manager, Dold Foods. "We have an ongoing volunteer relationship with the organization, and we are excited to do our part in helping them reach their fundraising goals and feeding local families in need."
"Our new expansion could not have happened without the support of generous donors such as Dold Foods," said Brian Walker, president and chief executive officer of Kansas Food Bank. "The basics of food banking have changed over the years. What used to be an emergency-based need has now become a staple for many households, especially the working poor. And we must focus on more
healthy, fresh produce items for the increasing number of Kansans that have health-related diet restrictions."
Additional information about the company's fiscal 2017 hunger relief efforts is available in the Hormel Foods 2017 Corporate Responsibility Report.
ABOUT HORMEL FOODS — Inspired People. Inspired Food.™
Hormel Foods Corporation, based in Austin, Minn., is a global branded food company with over $9 billion in annual revenues across more than 80 countries worldwide. Its brands include SKIPPY®, SPAM®, Hormel® Natural Choice®, Applegate®, Justin's®, Wholly Guacamole®, Hormel® Black Label®, Columbus® and more than 30 other beloved brands. The company is a member of the S&P 500 Index and the S&P 500 Dividend Aristocrats, was named one of "The 100 Best Corporate Citizens" by Corporate Responsibility Magazine for the tenth year in a row, and has received numerous other awards and accolades for its corporate responsibility and community service efforts. In 2016, the company celebrated its 125th anniversary and announced its new vision for the future — Inspired People. Inspired Food.™ — focusing on its legacy of innovation. For more information, visit www.hormelfoods.com and http://csr.hormelfoods.com/.
More From Hormel Foods Corporation
Friday, February 7, 2020 - 10:30am
Thursday, February 6, 2020 - 11:30am
Wednesday, February 5, 2020 - 10:30am
Videos from Hormel Foods Corporation