Dinty Moore And Goodr Feed Needy Atlanta Seniors One Bowl At A Time
Primary tabs
Dinty Moore And Goodr Feed Needy Atlanta Seniors One Bowl At A Time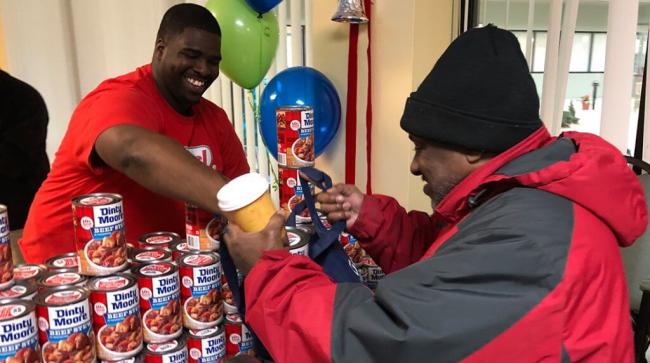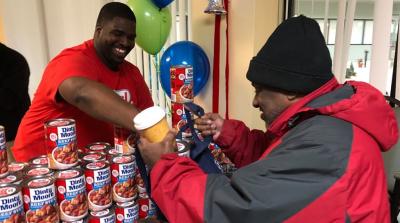 tweet me:
Dinty Moore and @TheGoodrCo feed needy Atlanta seniors one bowl at a time http://bit.ly/2PnMLqC @HormelFoods
Thursday, December 20, 2018 - 9:45am
As winter temperatures set in, hot meals for Atlanta's neediest seniors are often out of reach. Hunger-fight start-up Goodr continued their innovative pop-up approach to food distribution logistics by partnering with food giant Hormel Foods on November 28, 2018, for a free pop-up grocery store featuring staple Dinty Moore stew. Serving up hot bowls of Dinty Moore stew, Kroger biscuits and fresh produce added Southern hospitality to more basic food distribution.
"It's so humbling to know Hormel is joining forces with us to serve seniors experiencing food insecurity here in Atlanta. For an Atlanta based company, this kind of support is necessary– the fight against hunger cannot be won alone. I'm happy Hormel is fighting the good fight with us." – Jasmine Crowe, CEO, Goodr.
More From Hormel Foods Corporation
Monday, July 15, 2019 - 9:30am
Tuesday, July 9, 2019 - 12:15pm
Friday, June 7, 2019 - 12:15pm
Videos from Hormel Foods Corporation