Commercial Real Estate Firms Are Helping Veterans Find Jobs In The Industry
Commercial Real Estate Firms Are Helping Veterans Find Jobs In The Industry
by Champaign Williams, National Editor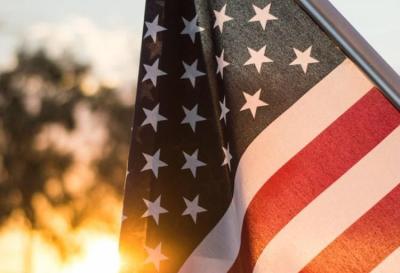 tweet me:
Commercial #RealEstate firms are helping #veterans find jobs In the industry via @Bisnow http://bit.ly/2AGji56 @CBRE
Tuesday, November 14, 2017 - 9:00am
Transitioning from service in the U.S. military to civilian life can be a challenge, especially when it comes to finding a rewarding career. Several commercial real estate firms have established programs to help connect veterans with employers. 
CBRE, the world's largest commercial brokerage based on 2016 revenue, launched CBRE Military in 2006. The program works in tandem with a handful of organizations to locate current and veteran service members, identify their strengths and interests and connect them with potential employers. The brokerage has 1,800 veterans on staff out of 75,000 employees globally.