A Closer Look at MilliporeSigma's Greener Solvent, Cyrene™
A Closer Look at MilliporeSigma's Greener Solvent, Cyrene™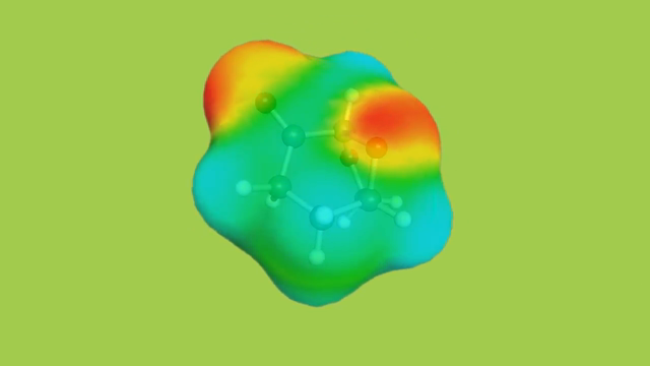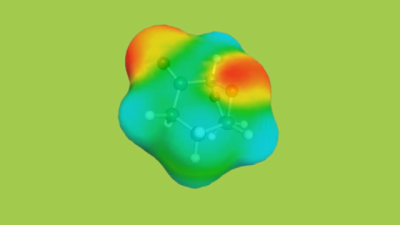 tweet me:
.@MilliporeSigma is making their mark in #greenchemistry with #Cyrene—a new greener alternative to DMF and NMP. Learn more about how they're taking giant steps toward #smallerfootprints: http://bit.ly/2DFbmE6
Thursday, May 2, 2019 - 9:45am
In response to the need for solvents to meet stricter regulation requirements for employee safety and environmental sustainability, MilliporeSigma introduced Cyrene™—a sustainable dipolar aprotic solvent, produced in two steps from a renewable cellulose source.
Learn more about how MilliporeSigma is taking giant steps toward smaller footprints. 
More From MilliporeSigma
Friday, April 16, 2021 - 12:00pm
Wednesday, April 14, 2021 - 8:35am
Tuesday, April 6, 2021 - 11:05am