Can Cereal Save the Planet? This Sustainable New Grain May Bowl Over the Industry
Can Cereal Save the Planet? This Sustainable New Grain May Bowl Over the Industry
By Ellise Pierce, Special Contributor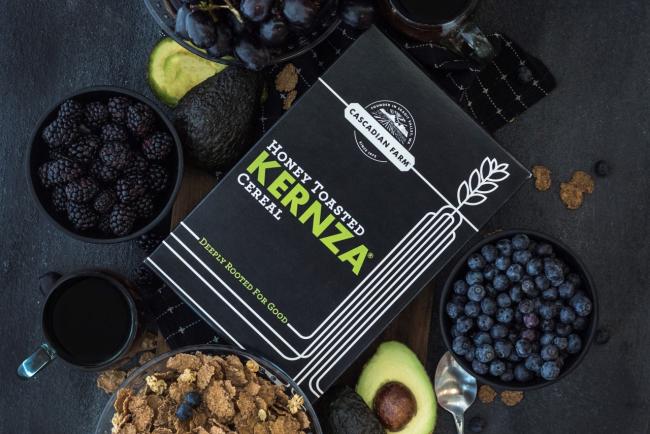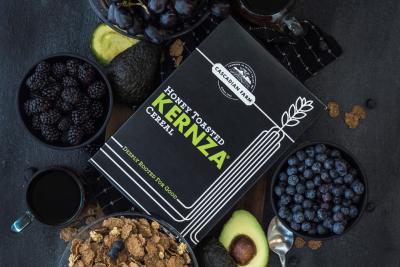 tweet me:
Can cereal save the planet? This #sustainable new grain may bowl over the industry http://bit.ly/2MdbRfr @GeneralMills via @dallasnews
Wednesday, May 29, 2019 - 10:35am
Several years ago, Maria Carolina Comings, a General Mills executive who presides over the company's organic brands (Cascadian Farm, Muir Glen and Epic) was approached by a professor with the University of Minnesota's Department of Agronomy and Plant Genetics about a new grain it was researching and developing. It's a grain that held great promise, he said, and could positively impact the environment.
Smaller than traditionally grown wheat, and derived from a perennial Eurasian forage crop called intermediate wheatgrass, the wheatlike grain was called Kernza.
Comings, who's known as MC to her colleagues, was intrigued. But it wasn't until 2017, when she connected with the Land Institute, a nonprofit out of Salina, Kan., that she realized that Kernza could be developed into something for her Cascadian Farm brand. She just wasn't sure what.
"This grain doesn't mill like other grains," she says. "It's smaller and we had to figure out how we were going to mill it. But what are you milling it for? Don't know. Could be a cereal. Could be a granola bar. We just knew it aligned with who we are as a brand. We gave it to our R&D team and said, 'What can we do with this?'"
Comings says despite the risks, she was committed to making a product with something they didn't know anything about. "This was a big investment for us, with no payout for five years or maybe 10," she says, "but it was super important for our brand. One of the values at General Mills is 'Do the right thing,' and Cascadian Farm is committed to feeding people better and taking care of the planet."
More From General Mills
Tuesday, January 28, 2020 - 10:05am
Friday, January 24, 2020 - 10:30am
Thursday, January 23, 2020 - 12:15pm