Arrow Electronics | Halo Smart Labs
Arrow Electronics | Halo Smart Labs
Following a Disaster, You Don't Want to Be Left Asking, What If?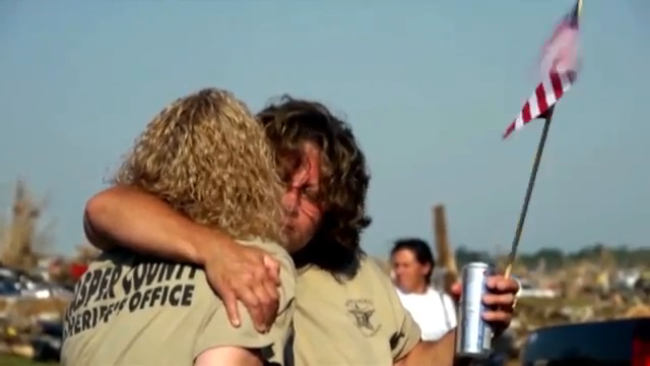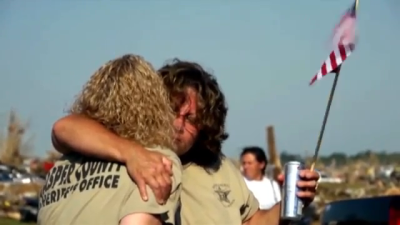 tweet me:
Following a Disaster, You Don't Want to Be Left Asking, What If? http://bit.ly/2t19fax #FiveYearsOut @ArrowGlobal
Summary
See how Halo worked with Arrow to create a home monitoring system that provides an early warning against tragedies like fires, tornadoes, and carbon monoxide... because when it comes to your family's safety, every second counts. 
Monday, July 17, 2017 - 8:15am
In 2011, a 200-mile-per-hour tornado tore through Joplin, Missouri, leveling schools and homes, killing 158 people and injuring another 1,150. Ben Stagg's father barely avoided being among the casualties; he just happened to hear a warning from the National Weather Service as he passed by his barn radio.
National Weather Service alerts, while well-intentioned, can be ineffective unless people are already listening to the radio, watching TV or looking at their laptop, tablet or smartphone. To help every family stay safe in the face of disaster, Stagg—now Chief Executive Officer of Halo Smart Labs—set out to create a smarter, more comprehensive and more effective warning system.
Stagg wanted to do more than simply upgrade the traditional smoke detector; he wanted to more effectively alert people when a natural disaster was headed their way. The Halo smart alarm he built sounds only when threats of fire, carbon monoxide or weather disasters are real; the device's smart-sensor logic can discern between a burnt piece of toast and a life-threatening fire. Consumers can also customize their Halo alarms based on the most likely dangers where they live; hurricane warnings for Miami, or wildfire information for California, for example.
To make his life-saving idea a reality, Stagg turned to the global crowdfunding site Indiegogo. He quickly raised $75,000 from Indiegogo backers, but Stagg's path to production proved challenging. He needed help turning his great idea into an actual product on a shelf, so Stagg and his team turned to the experts at Arrow Electronics.
More From Arrow Electronics
Tuesday, January 26, 2021 - 2:20pm
Thursday, December 24, 2020 - 12:25pm
Thursday, December 17, 2020 - 12:00pm