Want to Foster a Culture of Inclusion? Booz Allen's Cheryl Wade Says: Focus on the Positive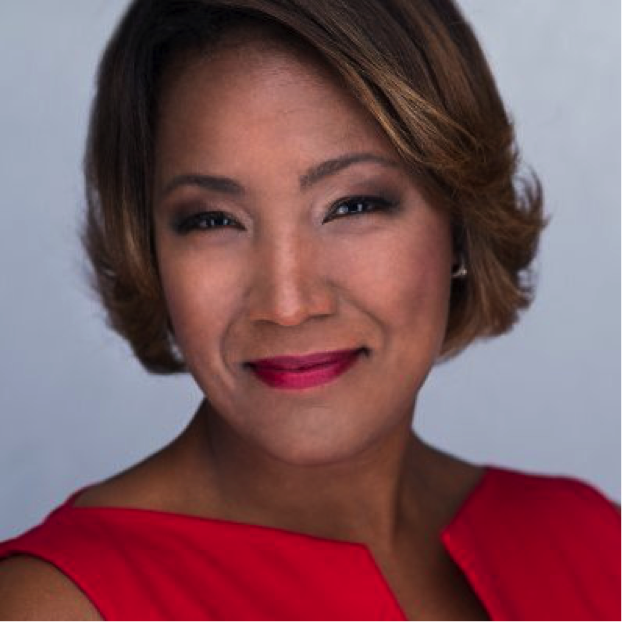 Cheryl Wade, diversity and inclusion lead at Booz Allen.
Organizations around the world continue to work to build a diverse, effective and engaged workforce in 2018. Wade, who leads Booz Allen Hamilton's Diversity and Inclusion team, maintains that fostering a sense of belonging and inclusion among all employees is essential and is responsible for driving strategy and developing programs to advance the firm's culture of inclusion.
Wade spoke with STEM Workforce Diversity Magazine this past summer about Booz Allen's strategies for developing and maintaining a diverse and engaged workforce, and what qualities the firm looks for when hiring new employees. Creating an inclusive world and workplace allows Booz Allen to harness the power of diversity, part of Dr. Martin Luther King's dream. Read the full interview here.
Interested in learning more about Booz Allen's commitment to diversity and inclusion? Read, here.