Voya Financial Awarded Corporate Secretary Magazine's Corporate Governance Award for Best Ethics and Compliance Program for the Second Consecutive Year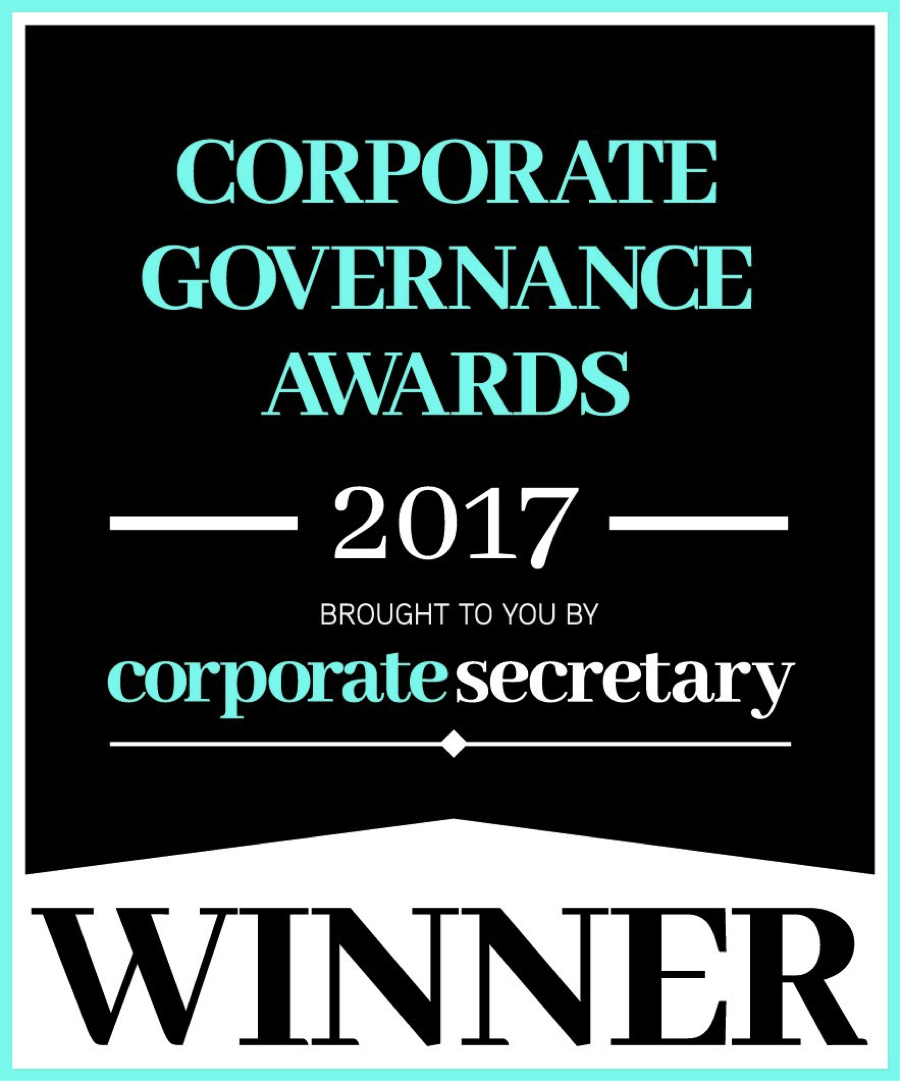 Image Credit: corporatesecretary
"It's an honor to be recognized by Corporate Secretary Magazine for the second year in-a-row," said William M. Welch II, chief compliance and ethics officer. "At Voya, we are proud of our values. Our commitment to doing the right thing is a business imperative that begins with our board of directors and extends to every Voya employee."
Media Contact:
Tiffany Hawks                                                  
Voya Financial                                               
Office: (212) 309-8949                                   
Cell: (321) 684-1168                                       
About Voya Financial®
Voya Financial, Inc. (NYSE: VOYA), helps Americans plan, invest and protect their savings — to get ready to retire better. Serving the financial needs of approximately 13.6 million individual and institutional customers in the United States, Voya is a Fortune 500 company that had $11 billion in revenue in 2016. The company had $541 billion in total assets under management and administration as of September 30, 2017. With a clear mission to make a secure financial future possible — one person, one family, one institution at a time — Voya's vision is to be America's Retirement Company®. Certified as a "Great Place to Work" by the Great Place to Work® Institute, Voya is equally committed to conducting business in a way that is socially, environmentally, economically and ethically responsible and has been recognized as one of the 2017 World's Most Ethical Companies® by the Ethisphere Institute, as well as one of the Top Green Companies in the U.S., by Newsweek magazine. For more information, visit voya.com. Follow Voya Financial on Facebook and Twitter @Voya.