Unsealing Value in a Sustainable E-commerce Supply Chain
Unsealing Value in a Sustainable E-commerce Supply Chain
Big picture thinking is essential for success.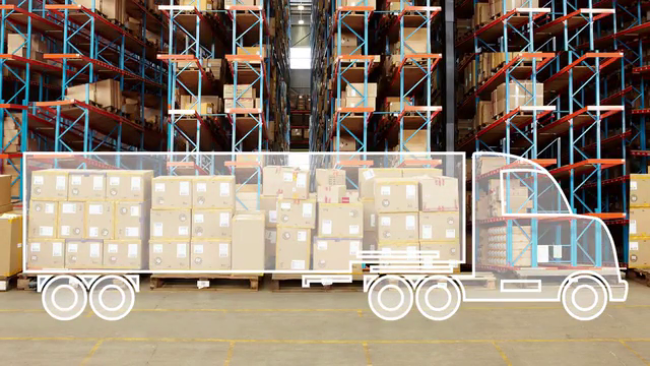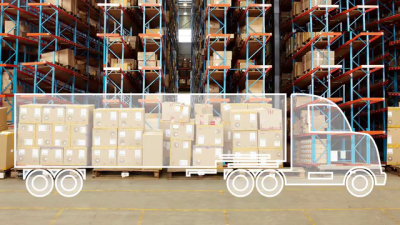 Wednesday, October 25, 2017 - 8:15am
It started and ended with a sock puppet. In 1999, the Pets.com mascot let pet owners know that they no longer needed to trek to their local store to buy pet supplies. Instead, they could order online and have them delivered to their doorstep for free. 
But the e-tailer lost money on almost every sale. It was hard to turn a profit while taking on the high costs of shipping bulky items such as bags of kitty litter and cans of pet food. In November 2000, the Pets.com executive board realized that its business was unsustainable and shut its doors. One of the most valuable assets the company had left was the sock puppet, which sold for $125,000. 
Now, 17 years later, the sustainability of e-commerce remains in question. Many e-tailers continue to offer free shipping despite the costs.  Meanwhile, carriers such as UPS are adding holiday-shipping surcharges in an effort keep up with the surge of seasonal deliveries. 
As e-commerce grows, so do the challenges across the supply chain, all of which threaten every e-tailer's profits. Manufacturers, fulfillment companies and carriers cannot just look at their own operations because their profitability is reliant upon the holistic supply chain. When products are damaged or delayed, it affects the profits and reputation of manufacturers, fulfillment companies and carriers alike.