Submarine Captain, Triathlete, Booz Allen SDEF Executive Fellow: Meet CAPT Gene Severtson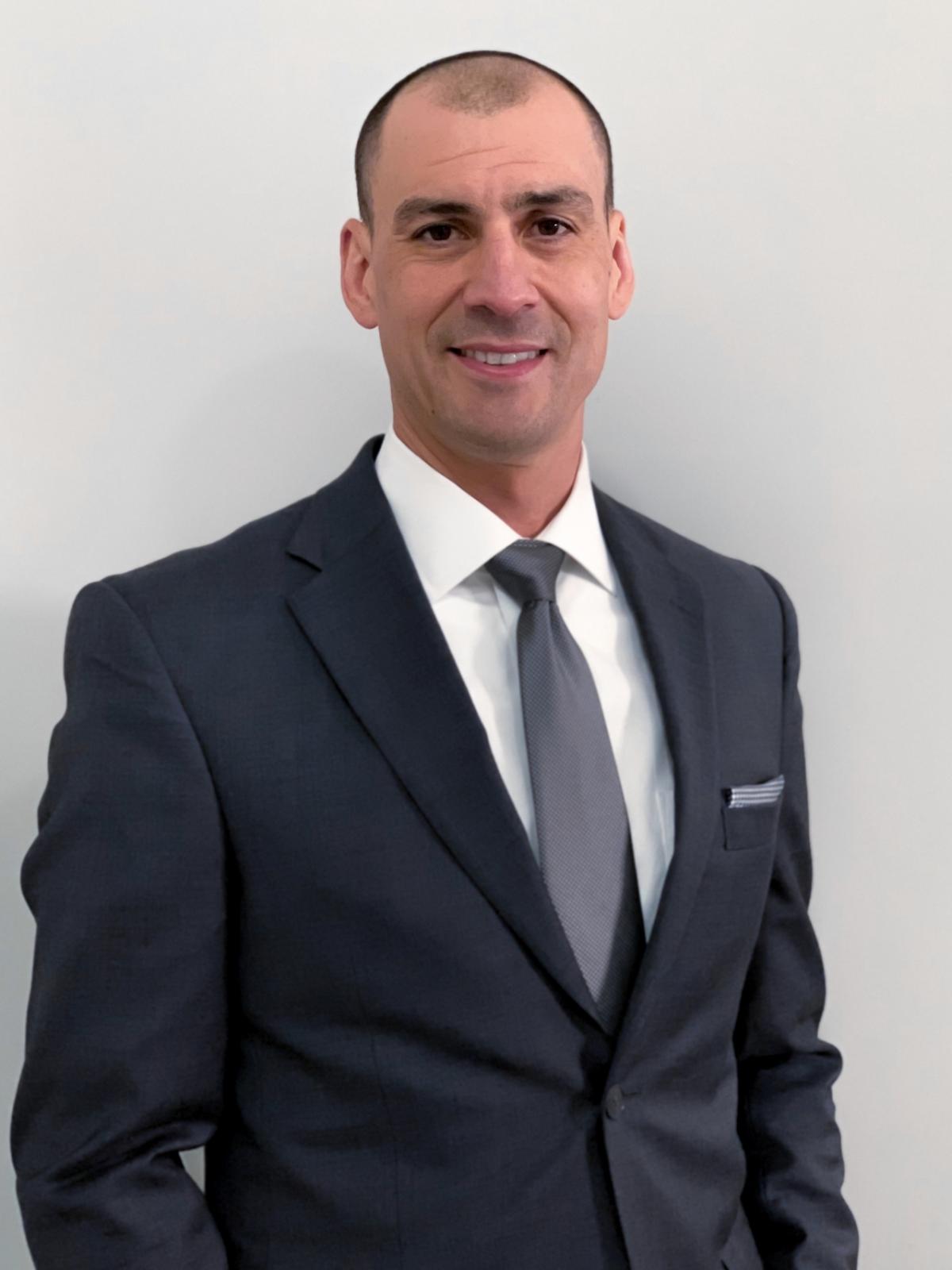 CAPT Gene Severtson is currently serving as a Secretary of Defense Executive Fellow (SDEF) with Booz Allen.
Gene Severtson is always up for an adventure—and a challenge. He's commanded some of the most technologically advanced naval submarines. An avid marathoner and triathlete, he's currently training for the Armed Forces Triathlon Championships. And now he's with Booz Allen Hamilton as a SDEF Executive Fellow, bringing the public and private sectors together to spur innovation for national security.
Booz Allen is a longtime participant in the Secretary of Defense Executive Fellows (SDEF) Program, which assigns senior military officers or civilian employees with military service to a commercial sponsor with a reputation for innovation and implementing new technologies. Severtson will conclude his ten-month fellowship with Booz Allen in May 2021.
Severtson's goal is to "take the best, most innovative methods and learnings from Booz Allen's success—be it with strategic, personnel or change management" back to his current position as a DoD acquisitions program manager.
Collaboration across practices and technologies
So far in his SECDEF fellowship, Severtson has been:
Partnering with innovation experts to look at advancing 5G technology, and how the United States is competing with various other countries trying to harness that technology
Learning about Booz Allen's Digital Warrior projects, including human/machine teaming
Discovering with Booz Allen's JAIC team how AI is starting to transition the battle space and how to start harnessing this advanced computing technology
Gaining exposure to Booz Allen's proprietary technology products, and learning how these products enter both current firm workstreams and industry at large
"The biggest surprise so far was finding out that Booz Allen was really more than just a management consulting firm," Severtson said. "I was completely blown away by the high-tech projects. The artificial intelligence and digital solutions work is all cutting-edge."
Bringing insights from the front lines of defense
The SDEF is designed to be a two-way exchange of knowledge, and Booz Allen's employees have an opportunity to learn much from Severtson—including last week when Booz Allen leaders hosted the entire 2021 SDEF cohort for a day of discussion on defense innovation and best practices from industry that featured subject matter experts from across the firm.
Severtson can also speak to how his four submarine tours have impacted his skillsets and experiences, including having:
Driven a submarine through the Panama Canal, then conducted the test launch of four Trident C4 ballistic missiles
Launched a Navy SEAL team—which included a Naval Academy classmate—on an underwater mission. "We shook hands, wished each other the best of luck, and then I watched him swim out the back of the submarine to conduct a mission. I thought that was the coolest thing."
Supported defense of a no-fly zone over Libya by the launch of multiple Tomahawk cruise missiles which "really paved the way for the citizens of Libya to be able to regain control"
Commanded the USS Nevada during four extended strategic deterrent patrols "with the finest sailors in the Navy"
"It's hard to describe exactly what it's like to be in command of the most powerful warship ever created," he said of the last experience. "It is something I cherished every day."
Learn more about Booz Allen's innovations in the defense industry and how the firm supports the military community.