The Ray to Present at Transportation and Expressway Authority Membership of Florida (TEAMFL) Annual Conference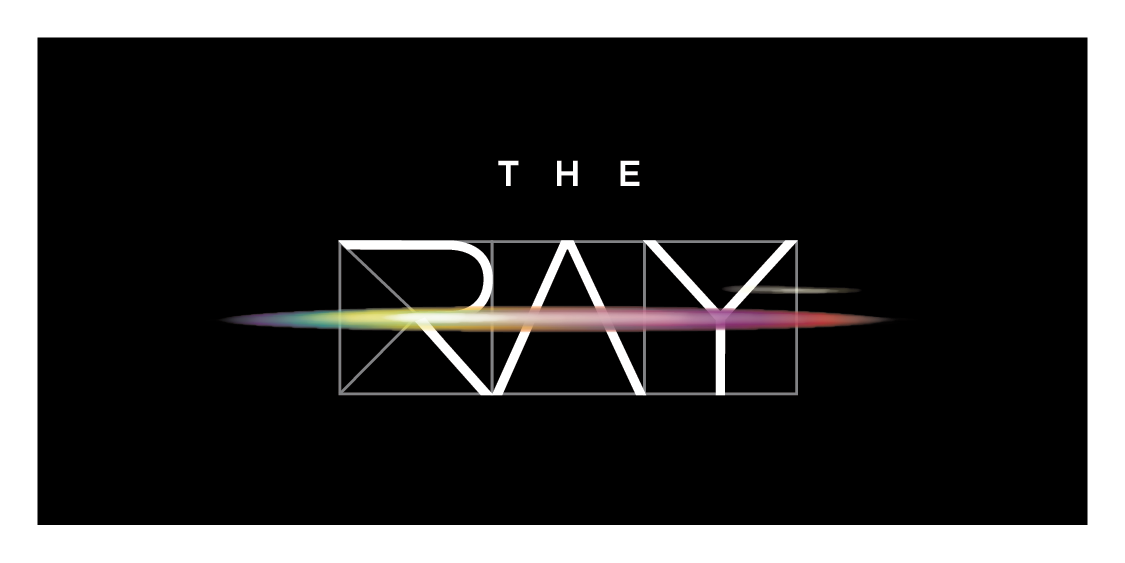 The Ray to Speak at TEAMFL Annual Meeting
January 18, 2018 /3BL Media/ - Allie Kelly, executive director of The Ray, and Harriet Langford, president of The Ray, will both be speaking at the Transportation and Expressway Authority Membership of Florida (TEAMFL) Annual Conference on Friday, January 26th at the Hyatt Regency Orlando International Airport.
TEAMFL was formed in 1997 to facilitate the exchange of information among toll agencies and the transportation industry. 
The membership is made up of board members and executive staff of eight statewide expressway and four transit authorities, the Florida Transportation Commission and over 250 private sector transportation partners.
The Ray is a proving ground for the evolving ideas and technologies that will transform the transportation infrastructure of the future, beginning with the corridor of road that is named in memory of Ray C. Anderson (1934-2011), a Georgia native who became a captain of industry and was recognized as a leader in green business when he challenged his company, Atlanta-based Interface, Inc., to reimagine the enterprise as a sustainable company—one that would pursue zero environmental footprint. Chaired by Ray's daughter Harriet Langford, The Ray is an epiphany of the Ray C. Anderson Foundation.