President of Sealed Air Food Care Karl Deily Speaks at Food Tank Summit NYC
President of Sealed Air Food Care Karl Deily Speaks at Food Tank Summit NYC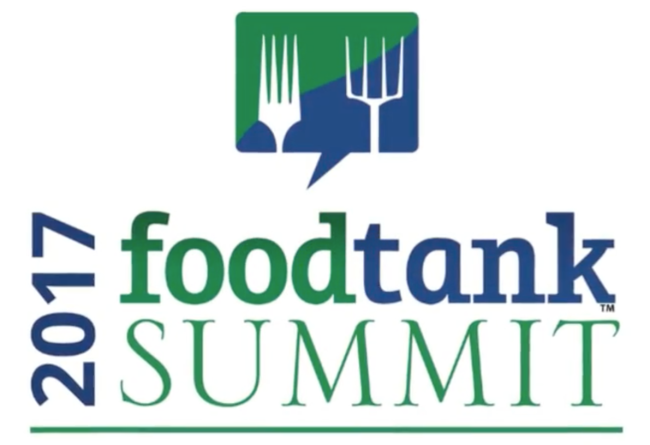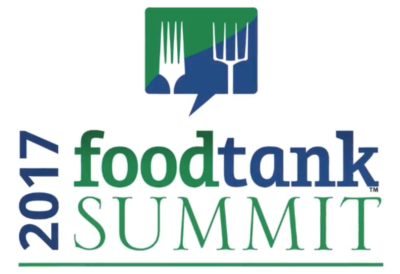 Thursday, October 12, 2017 - 8:30am
Many solutions, one goal—reducing food loss and food waste. Farmers, chefs, environmentalists, politicians, writers and food industry experts all gathered at the Food Tank Summit NYC on September 13 to discuss how to overcome the challenges of food loss and food waste. With an aim to educate and inspire, Food Tank invited President of Food Care Karl Deily to discuss packaging as a solution to food waste reduction, an idea that went directly against what many Food Tank participants and viewers initially believed.
During the event's live stream via Facebook Live, there was a great discussion about packaging and it's positive affect on food waste both on virtually and in the room.
Deily said that many people don't realize that the environmental impacts of food waste are greater than the environmental impacts of the packaging itself. For example, he explained that for one pound of edible beef to reach the consumer, it takes more than 600 gallons of water, 1.8 pounds of grain, and 50 pounds of CO2. When we discard food, these resources are essentially wasted. So it's a top priority that the food we produce makes it to the consumer's table before it spoils and packaging can help do that.
One attendee from the U.S. Department of Agriculture said that she had always been a packaging skeptic, but after listening to the panel and Karl Deily's perspective comparing the environmental impact of food waste versus food packaging, she believed packaging was part of the solution to the food waste problem.