More Than Four Thousand North Texans Shred Sensitive Documents at Comerica Bank's Ninth Annual Shred Day DFW Event
More Than Four Thousand North Texans Shred Sensitive Documents at Comerica Bank's Ninth Annual Shred Day DFW Event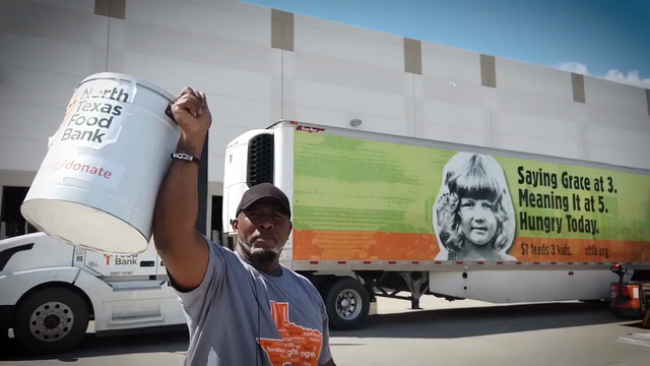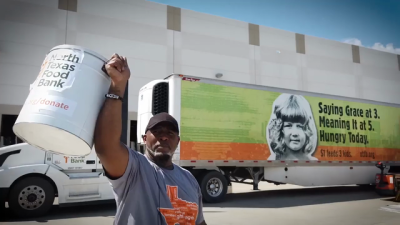 Monday, May 20, 2019 - 12:45pm
DALLAS, May 8, 2019 /3BL Media/ - Comerica Bank in partnership with Iron Mountain shredded 520,000 pounds (260 tons) of sensitive paper documents at no cost to the 4,127 cars that drove through the Shred Day DFW lanes on Saturday, April 27 at Iron Mountain's DFW flagship station. All paper will is recycled and turned into pulp after being securely destroyed.
Guests donated an event record 12,703 pounds of nonperishable food items and more than $23,000, including a $5,000 contribution from Comerica to the North Texas Food Bank.   
Since 2011, Shred Day DFW has collected more than 3.2 million pounds of paper for recycling, while providing a little over 430,000 meals for DFW area residents served by the North Texas Food Bank.
Shred Day, a Comerica signature community event also held in the Detroit, Houston and Phoenix markets, has played an integral role in the bank's corporate sustainability initiative. Corporate Knights recently ranked Comerica, the top-rated U.S. bank, No. 40 on its 2019 Global 100 Most Sustainable Corporations list.
About Comerica Bank
Comerica Incorporated (NYSE: CMA) is a financial services company headquartered in Dallas, Texas, and strategically aligned by three business segments: The Business Bank, The Retail Bank, and Wealth Management. Comerica focuses on relationships, and helping people and businesses be successful. In addition to Texas, Comerica Bank locations can be found in Arizona, California, Florida and Michigan, with select businesses operating in several other states, as well as in Canada and Mexico. Comerica reported total assets of $70.7 billion at March 31, 2019.