Machine Learning Tips From Booz Allen: Minimizing Pitfalls, Maximizing Performance
Machine Learning Tips From Booz Allen: Minimizing Pitfalls, Maximizing Performance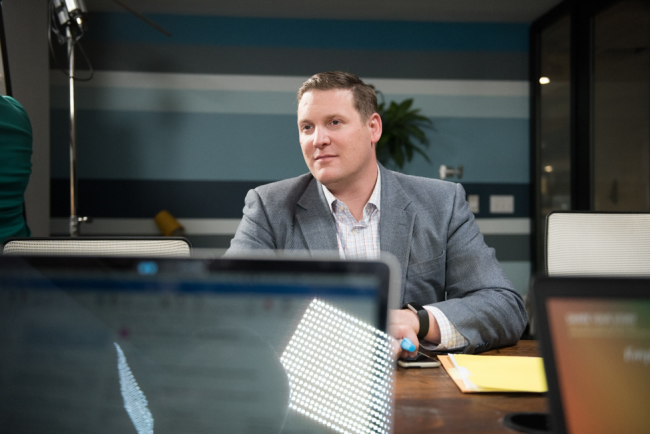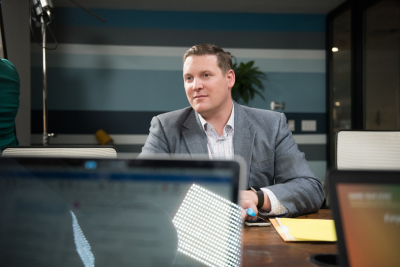 Wednesday, January 30, 2019 - 2:00pm
Optimizing energy usage in power plants and data centers. Detecting fraud and other criminal activity in near-real time. Adding speed and accuracy to image scanning for health care diagnoses. 
Making all of this and more possible is machine learning, where computer systems use algorithms and statistical models to progressively improve how they perform in specific functions. Machine learning, deep learning (a type of machine learning that operates through artificial neural networks), and artificial intelligence (AI) can significantly leverage and support an organization's big data—but only with a solid understanding of the organization's mission, data, and workflow.
How can organizations avoid common pitfalls and maximize the speed, accuracy, and ROI from their machine learning efforts? Booz Allen Principal Josh Elliot, who leads the firm's AI efforts, shared his suggestions with Information Week.  
Examine your infrastructure. "Some of the deep learning neural networks require tremendous amounts of computing power to train the systems," Elliot said. Properly planning for and designing an infrastructure that can support your specific environment's computational processing and storage requirements is critical to attaining AI's benefits. Furthermore, organizations may start too big, have the wrong data, or have a lot of data that's unusable, he said. Getting data assets and capabilities in place will deliver a huge lift to any planned AI project.
Take a look at your talent. Amid a shortage of data scientists and AI talent, organizations will need employees to not only design and develop algorithms but enhance the experience for end users. And these capabilities go beyond pure technical skills. "As with most technology adoption, domain understanding and human-centered design techniques are critical to accelerating technology adoption and adapting organizational cultures," Elliot said.
Temper your expectations. Machine learning success in one situation might not easily transfer to other challenges. "Every environment is different, each organization has different data and values, and everyone weighs goals and the outcome differently," Elliot cautioned.
Read the full InformationWeek article and learn more about Booz Allen's work across the AI field.