A Journey of Changed Perspectives Leads to a Historic Connection Between Cisco and HBCUs
By Scott McGregor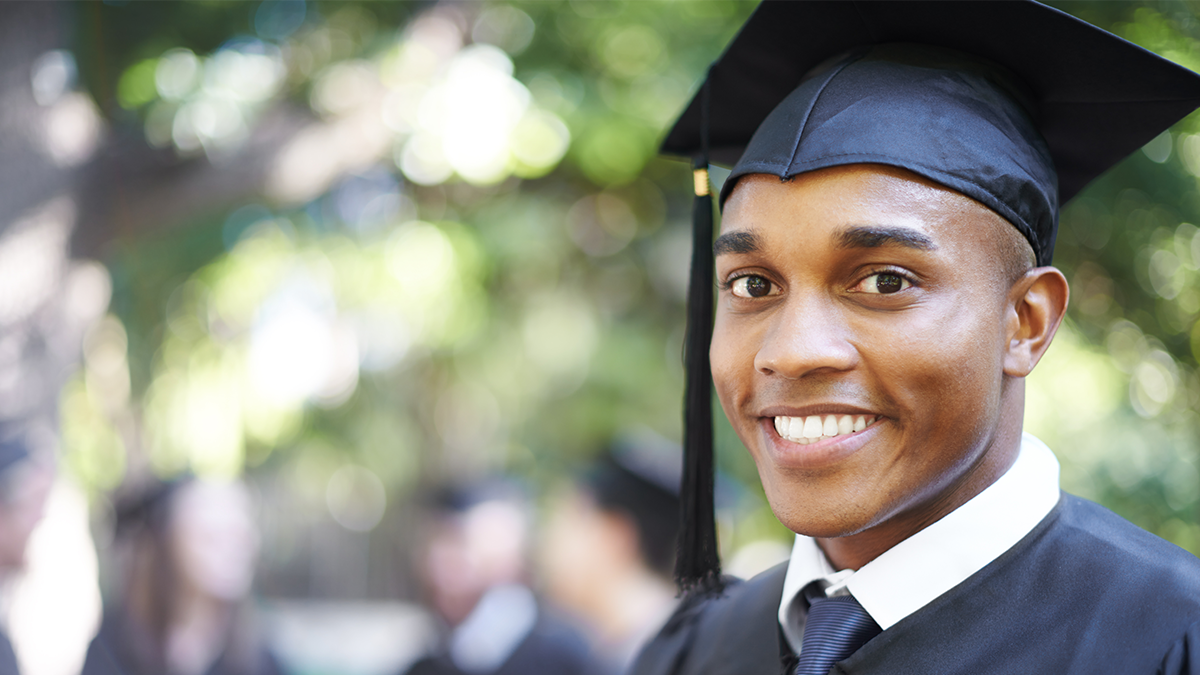 Black History Month is an opportunity for reflection and education. For me, it began with my experience attending segregated schools until 1972. My experience with racism and segregation shaped my decision to attend North Carolina Central University (NCCU), one of our nation's Historically Black Colleges & Universities (HBCUs). For the first time, I learned about heroes in American history that looked like me. This unlocked a sense of belonging and possibility that has continued to motivate me many years later.
The safety I feel at Cisco mirrors the safety I felt at NCCU. When I joined Cisco in 2008, I viewed it as an opportunity to work in information technology and build a better life. Quickly, I joined an Employee Resource Organization that connected and celebrated our African American/Black (AA/B) employees. With our shared experiences as a unifier, I was able to become more authentic in what I was bringing to work, as well as more committed to the work I was driving. In 2014, I was given the opportunity to help build stronger relationships with HBCUs to accelerate young AA/B talent to Cisco. Over the next several years, I visited HBCUs to share the value of working at Cisco, and this outreach has since become a key piece of our talent acquisition strategy.
Everything accelerated in 2020. In January of that year, I, alongside other AA/B employees met with Cisco's Executive Leadership Team. This meeting established a set of executive-sponsored activities to accelerate representation, promotion, and investment in AA/B employees, as well as education for external communities. With the murder of George Floyd in May, these activities expanded to become Cisco's Social Justice Actions, a five-year commitment to the Black community as well as a blueprint for how Cisco will respond to injustice and address inequity for any community. These twelve actions are led centrally by an Inclusive Future Action Office where I currently lead Action 8, Commit to HBCUs.
Now, almost two years later, I am helping to lead one of the largest philanthropic efforts for HBCUs in corporate history, while also fulfilling a lifelong dream of giving back to a community that shaped the leader I am today. Our commitment and framework for HBCUs was launched in May of last year. To date, we have impacted more than 30 schools in 11 states through technology investments. We have awarded $12.5 million in endowments and $7.5 million in technology upgrades for STEM students, and we have a deep alliance with our partners including the Student Freedom Initiative.
"As our first corporate supporter, Cisco demonstrates leadership and an unwavering commitment to social justice and recognition of the enormous capability of Historically Black Colleges and Universities," shares Mark A. Brown, Executive Director at the Student Freedom Initiative.
This quote brings to life our purpose, to Power an Inclusive Future for All, with a commitment to lead. Black History Month is a time for reflection and education, both of which I am proud to do at Cisco. Looking forward, I am committed to deepening our impact and sharing how we are doing in a future communication.