INTERVIEW: Cui Wang Ph.D: Microbiology Science Team For MARS
By Mariah Loeber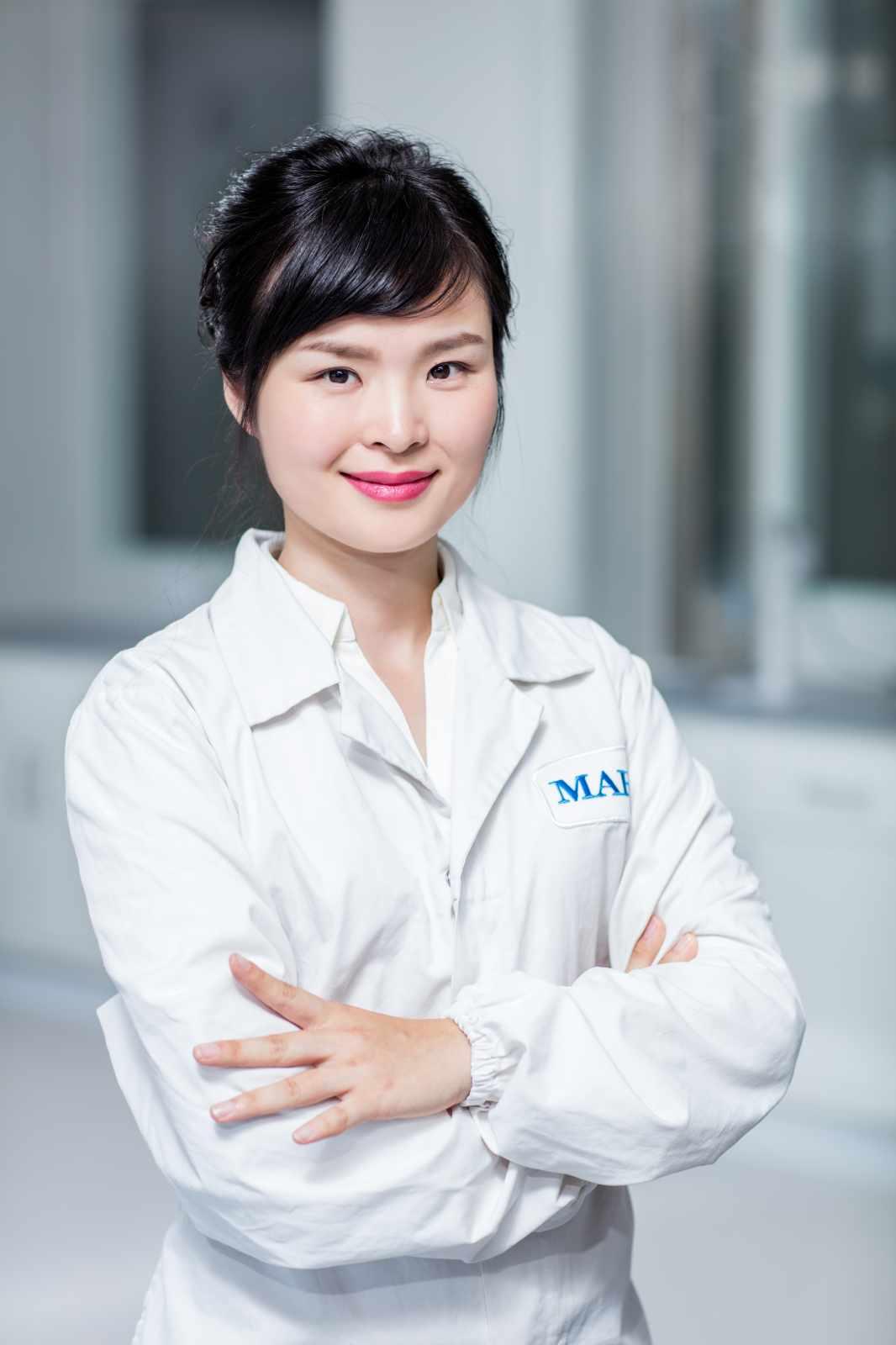 This interview is with Cui Wang, who works in the Global Food Safety Center for MARS in Beijing.
Q:  Can you briefly explain what a day at your job as a microbiology research scientist is like?
A:  At the Mars Global Food Safety Center, I conduct scientific research to generate insights and explore solutions for some of the biggest food safety challenges facing the industry today. For example, I am leading several research projects focused on controlling aflatoxins, one of the most potent, naturally occurring liver carcinogens that we know of today.
On our planet, 4.5 billion people consume food that contains aflatoxins every day. One of my projects aims to understand the correlation between the reuse of jute bags for ingredient storage (for example maize) and mycotoxin risk. 
I also aim to provide practical advice that could be easily adopted by farmers to help them reduce the risk of aflatoxin contamination. To accomplish projects such as this, it is necessary to keep close communication with our global partners, whilst also being able to deliver our work in the lab. During the working day, I design technical plans to achieve the objectives of my projects, train the lab assistants and conduct experiments with them, analyze data, conduct trouble shooting and review the progress of projects. I also communicate food safety information with internal and external resources, and support other team members as a consultant.
Click here to continue reading on FemSTEM.