Improving Company Performance Across the Board: Booz Allen's Betty Thompson on Increasing Diversity and Inclusion at the Top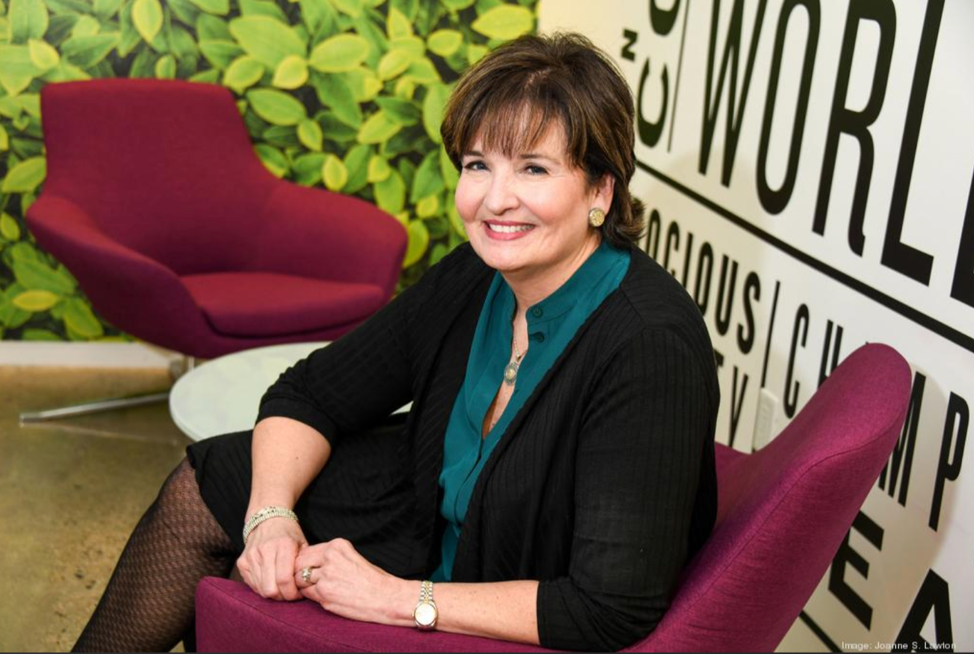 Betty Thompson, Chief People Officer at Booz Allen
The numbers are in: companies with more diversity at the board and executive level see significantly stronger financial performance, including higher return on equity, net income growth, and more. While, in 2019, gender representation still has a long way to go, especially on corporate boards, Booz Allen has been recognized for its leadership. 
Booz Allen's board includes five women among 13 diverse members, and a leadership team that is 55 percent female. Its place as one of the most diverse boards (and leadership teams) in the DC area was hard-earned, driven by an intentional leadership strategy, support at the highest levels of the firm, and vigilant accountability led by Chief People Officer Betty Thompson, CEO Horacio Rozanski and Booz Allen leadership.
Thompson recently spoke with the Washington Business Journal to share her experiences and some advice on how to bring more diverse talent to boards and leadership teams.
Be willing to invest in qualified candidates
"The challenge is finding the diversity, but with the skill sets and experiences that you need… [especially if you want] somebody who already has public company board experience," said Thompson. "We have taken the approach that it would be great if we find somebody with the skills and experience and diversity AND has public company experience — but we were willing to work with candidates who didn't have that so that we could increase the possibility of getting a really great candidate for the board. There's lots of education we can do and support that we can provide those candidates, and I think that's what companies need to think more about."
Diversify your network
Thompson emphasized the importance of going outside personal networks to find qualified diverse candidates, which is where executive search forms can be especially helpful. "We went through a number of searches for the search firm, first, to make sure we were going to be working with the kind of company that understood what was really going to be important to us. And I do think there has to be a stated goal of having greater diversity — you know when you either haven't achieved it or you're making the progress that you intended," she said. 
Get support from the top
Support from the highest levels of the organization is essential to success. "The important thing is for there to be visible advocates, and for people to really step out there and say, "This is important," said Thompson. That's what I found when I came to Booz Allen and talked to Ralph Shrader, who was the CEO at the time and now the chair, as well as Horacio. They spoke loudly about the importance of diversity, and I think that you can't ever underestimate that voice from the top."
Hold yourself accountable
Real progress takes vigilance and constant attention, says Thompson. "It's easy to think you've figured it out, and it's all done, but what people need, and what the firm needs keeps changing. You've got to keep thinking about what's next. Change will not last if you don't continue to focus on mentoring and developing and creating that pipeline of diverse talent." 
Read more of Thompson's insights – and what's next for Booz Allen's diversity and inclusion strategy – in the Washington Business Journal, and learn more about the diversity strategy and culture of inclusion at Booz Allen.