HP Eco-Partners: 6 Nonprofits Helping Global Businesses Go Green
HP salutes its eco-partners, forward thinking allies we rely on to help us see and build a better future.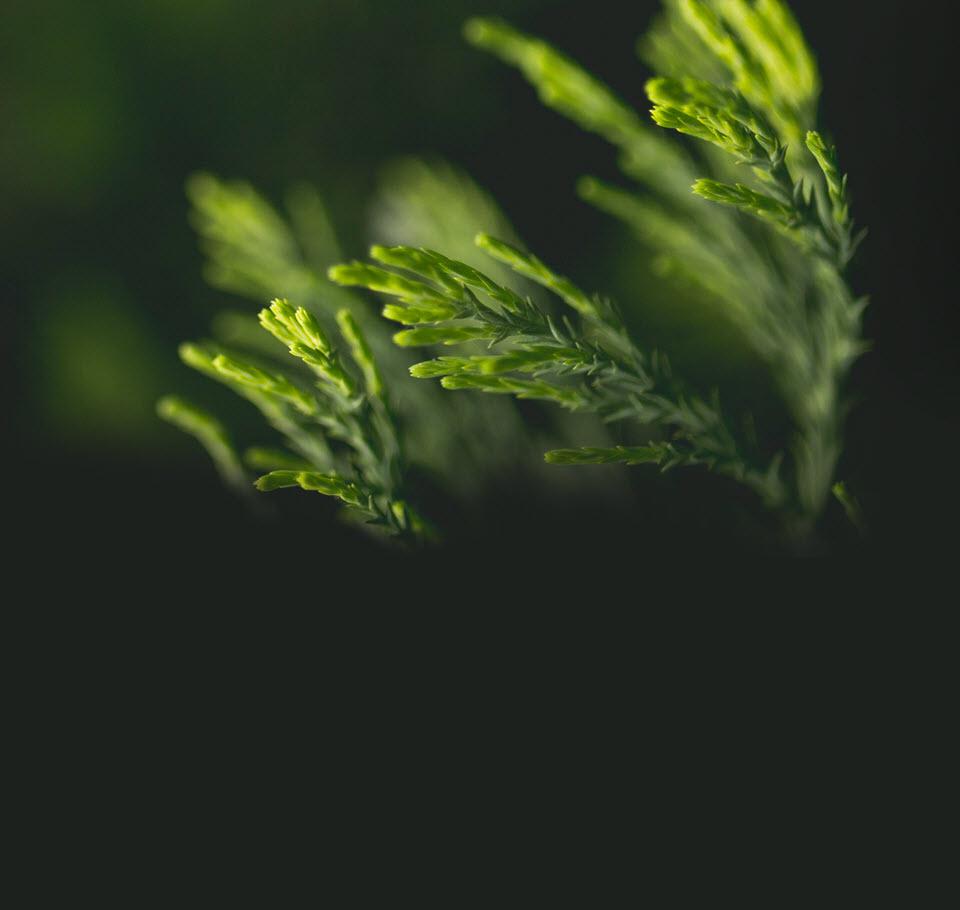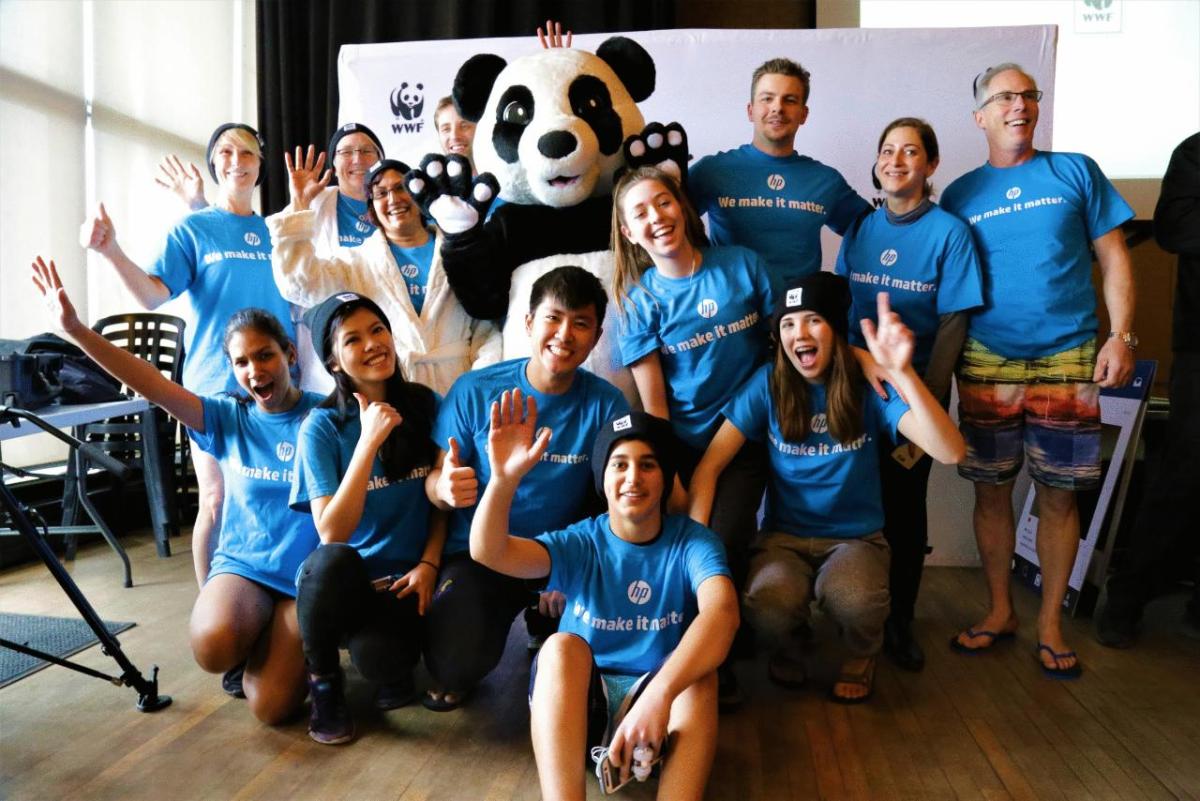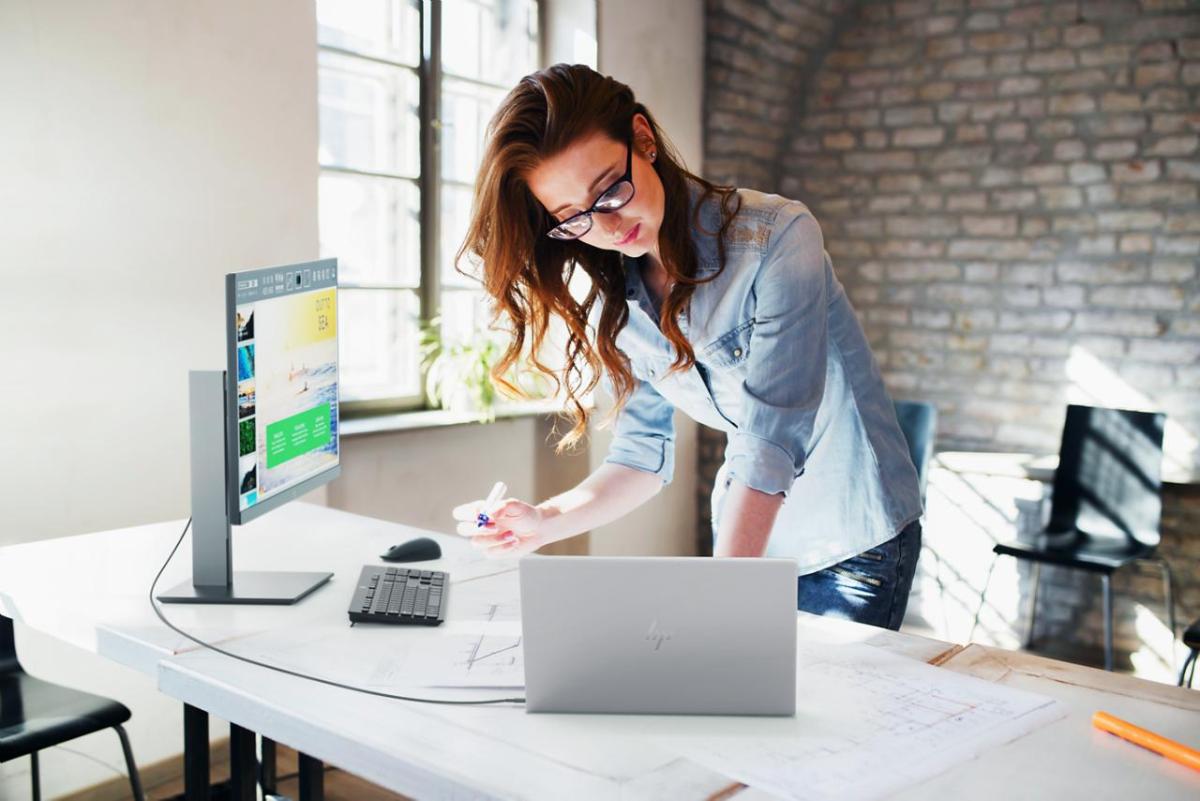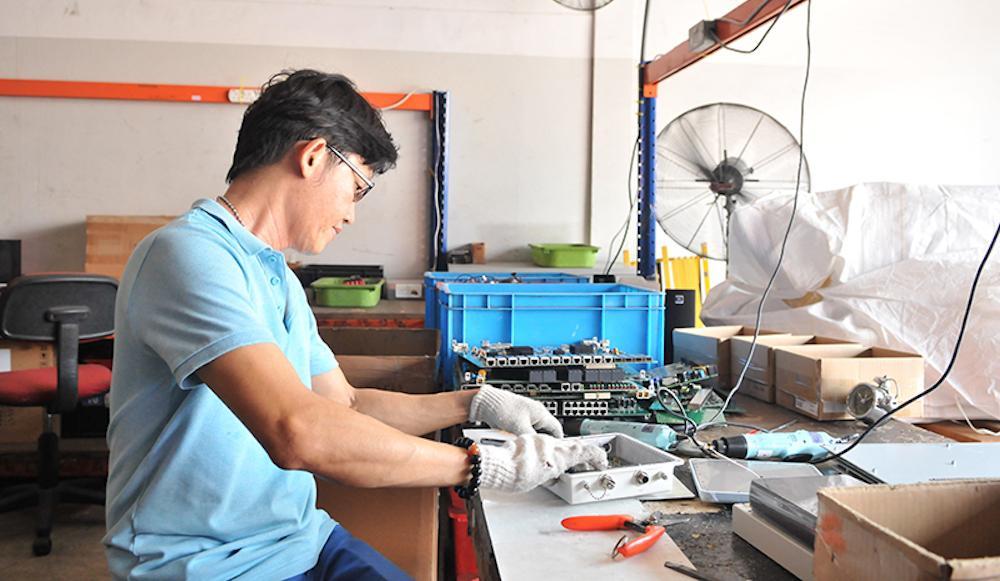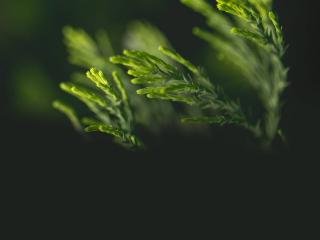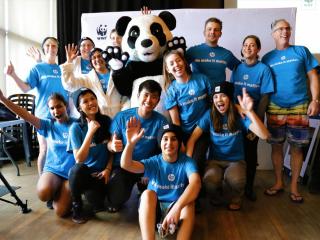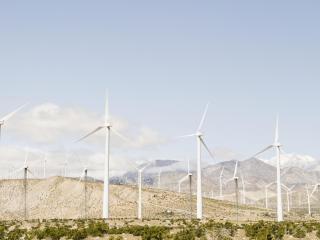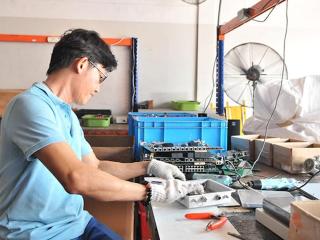 No company is an island, especially when it comes to the cooperative work of making the world a habitable place for the long haul. HP's been in the game since our founding, making us a leader in transitioning to a low-carbon economy and the first major tech company to set goals for cutting our supply chain's greenhouse-gas footprint.
We pioneered closed-loop product recycling — first for ink cartridges and now entire printers. We've helped customers recycle responsibly since 1987, recovering 2.8 billion pounds of product.
But we couldn't have done any of this alone. HP depends on a network of innovative, thoughtful nonprofits around the world that expose us to new ways of thinking and work to make sustainability integral to how we and our partners do business every day. Now, as part of this year's Earth Day celebrations, we're giving our partners a shout out, recognizing that they do this work all year round. 
Forest Stewardship Council
Why we love them: Supporting FSC's work helps HP meet our ambitious goals for protecting the world's forests. 
You've probably seen the FSC's eco label on the paper products you buy — including HP printer paper. "FSC is the gold standard for determining whether wood and paper products are responsibly sourced," says Elena Bliemel, Environmental Product Steward at HP. The group works with forest managers and suppliers to ensure forests are being protected for future generations and the rights of indigenous peoples are protected. Some of the key criteria include limiting clear cuts, restricting the use of the most hazardous chemicals and protecting rivers from erosion while preserving the ecosystems and biodiversity of forests. That's critical to helping us meet our zero deforestation commitment to reduce the environmental impact of how we buy, sell and use paper and packaging. HP has reached its goal of ensuring that all of the 250,000 tons of HP brand paper it sells annually is certified. Now, the FSC is working with HP to get the approximately 100,000 tons of paper-based product packaging the company uses annually to be derived from certified and recycled sources by 2020. 
World Wildlife Fund
Why we love them: WWF helps us create practical blueprints for tackling climate change and sustainability challenges.
Globally, HP is one of the 30 companies driving WWF's Climate Savers, a corporate-leadership program that's spearheading the transition to a low-carbon economy and creating best practices for other companies to follow. WWF works with HP to help us meet our ambitious carbon-emissions goal of using 100 percent renewable energy in our operations as well as weaving sustainability throughout our business processes. On the more local level, HP and WWF-Canada co-created Living Planet @ Work, a free program that offers tools and resources to empower employees to drive sustainable business practices at work and engage in local conservation efforts.
They are also collaborating with post-secondary campuses to launch WWF Living Planet @ Campus throughout Canada this fall, a program aimed at helping give students the education and experience needed to contribute to creating a sustainable Canada.
Ellen MacArthur Foundation
Why we love them: The EMF's connections, practical thinking and business-driven approach move markets toward a circular economy.
The Ellen MacArthur Foundation (EMF) is helping us broaden our network, which gives us greater access to the latest business thinking and advances in sustainability. "They are aspirational, but they talk real business," says Dr. Kirstie McIntyre, Director of HP's Global Sustainability Operations. "They frame the discussion around the business opportunity and why approaches need to change." Since teaming with the EMF five years ago, HP has widely advanced our subscription-service business model with offerings such as Instant Ink, collaborated with innovators to develop new approaches to product repair and recycling and promoted sustainable policy agendas with influential organizations, including the World Economic Forum.  
Green Electronics Council
Why we love them: The EPEAT eco-label for tech products is a global, expanding program that gets results and pushes us to keep improving.
HP is a big supporter of eco-labels that help consumers and organizations choose environmentally friendly products. That's why we helped develop the Green Electronics Council's EPEAT (Electronic Product Environmental Assessment Tool) in 2006 and worked with the GEC to make it the definitive environmental rating system for electronics. Contributing to the label's expansion inspires HP to keep innovating and leading the industry forward. "It helps us raise the bar on the environmental performance of products," says Ngozi Lawanson, PC Product Stewardship Marketing Lead at HP. Today, EPEAT tracks more than 4,400 products, including computers, printers, TVs and displays from more than 60 manufacturers in 43 countries. These products must meet standards that include low toxicity, energy efficiency and recyclability. The 993.4 million EPEAT-registered electronics purchased by consumers since 2006 will keep 31 million metric tons of greenhouse gas emissions out of the atmosphere and 565,142 metric tons of hazardous waste out of landfills.
The Climate Group
Why we love them: Their corporate initiatives for renewable energy and electric vehicles harness the buying power of market leaders to accelerate climate action. 
Based in London, the Climate Group is a leader in getting huge businesses to work together. HP has joined two of the group's flagship initiatives: the Renewable Energy 100 and the Electrical Vehicle 100. After the separation that created HP, we joined the Climate Group's RE100, whose members commit to using 100 percent renewable energy. "As a new company, we said, 'This is an opportunity for us to go big,'" says David Eichberg, HP's Sustainability Strategist. "RE100 is the type of partner we need to get there." HP is also a founding member of EV100, a global initiative launched last year that commits member companies — including IKEA, Unilever and PG&E — to making electric transport the new normal by 2030. At HP, that means integrating electric vehicles into our corporate fleets and installing charging stations at our offices.
Natural Resources Defense Council
Why we love them: We're working together to create an energy-efficiency standard for electronics manufacturers in China.
Three years ago, NRDC, a nonprofit that helps businesses develop practical shifts to greener ways of doing business, invited leaders in the textile and electronics industries in China's Suzhou region to take part in an ambitious pilot program. The goal was to establish best practices for energy management in the Chinese electronics and textile manufacturing supply chain and showcase the payoff of these systems — creating the proof-of-concept foundation for game-changing national energy-efficiency policies. Working with NRDC, HP is helping two of its factories adopt these systems, which are considered today's most advanced approach to energy use because they integrate technology and management to continuously improve a facility's energy efficiency and performance. For instance, Chicony, one of HP's factory partners, implemented heat recovery, LED lighting and water efficiency projects that will save an estimated 1,800 tons of CO2e emissions, 52,000 cubic meters of water and $300,000 annually.