How Booz Allen Uses Accessible Technologies to Engage and Empower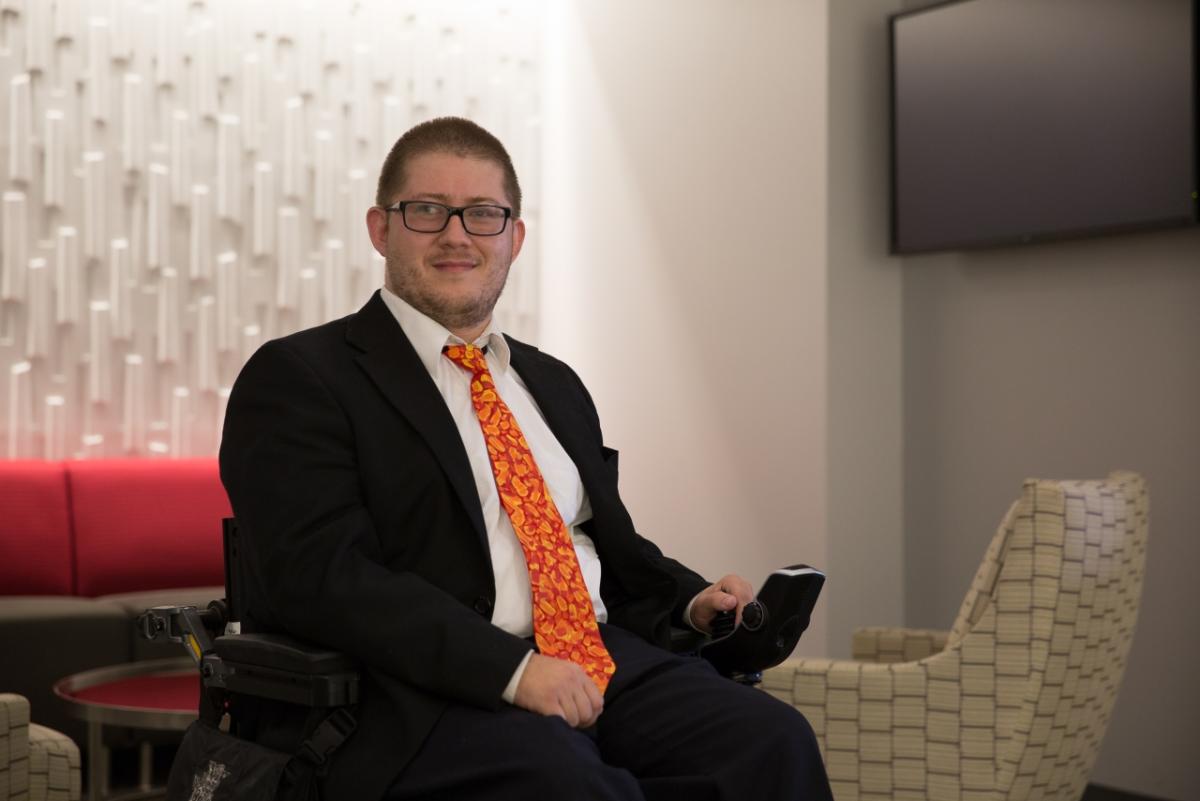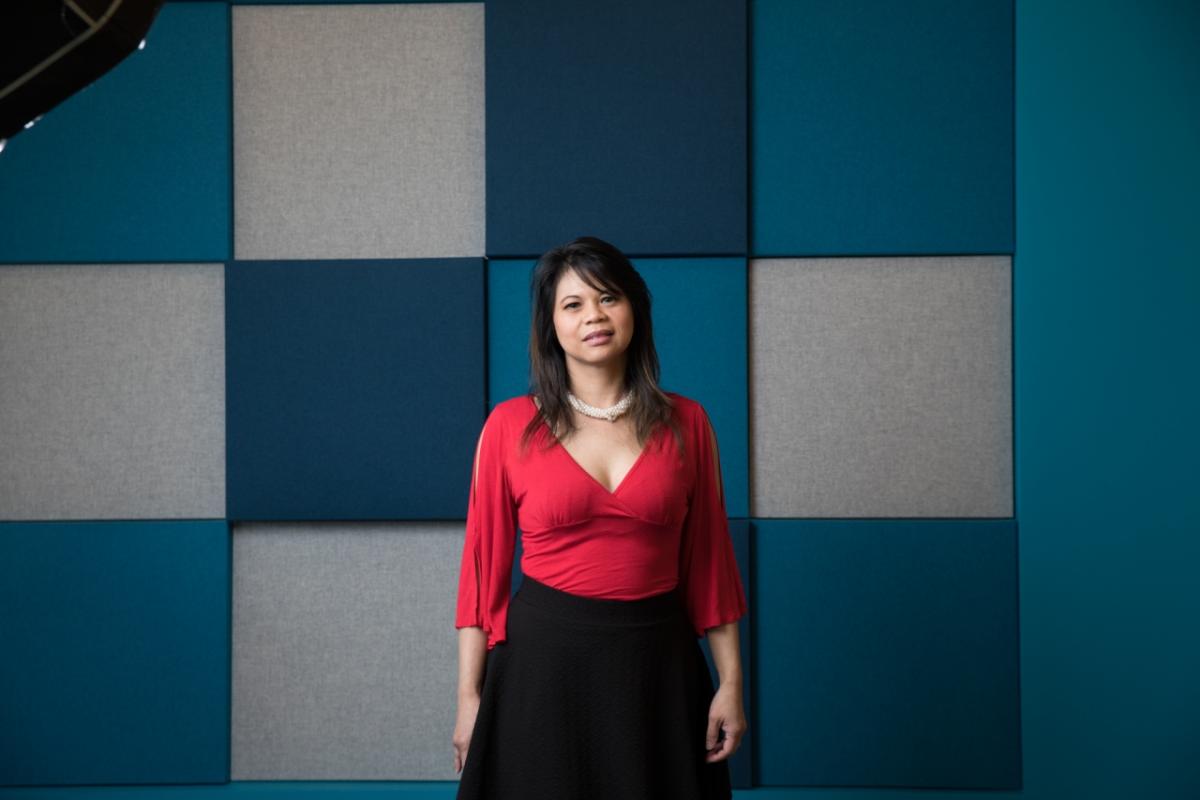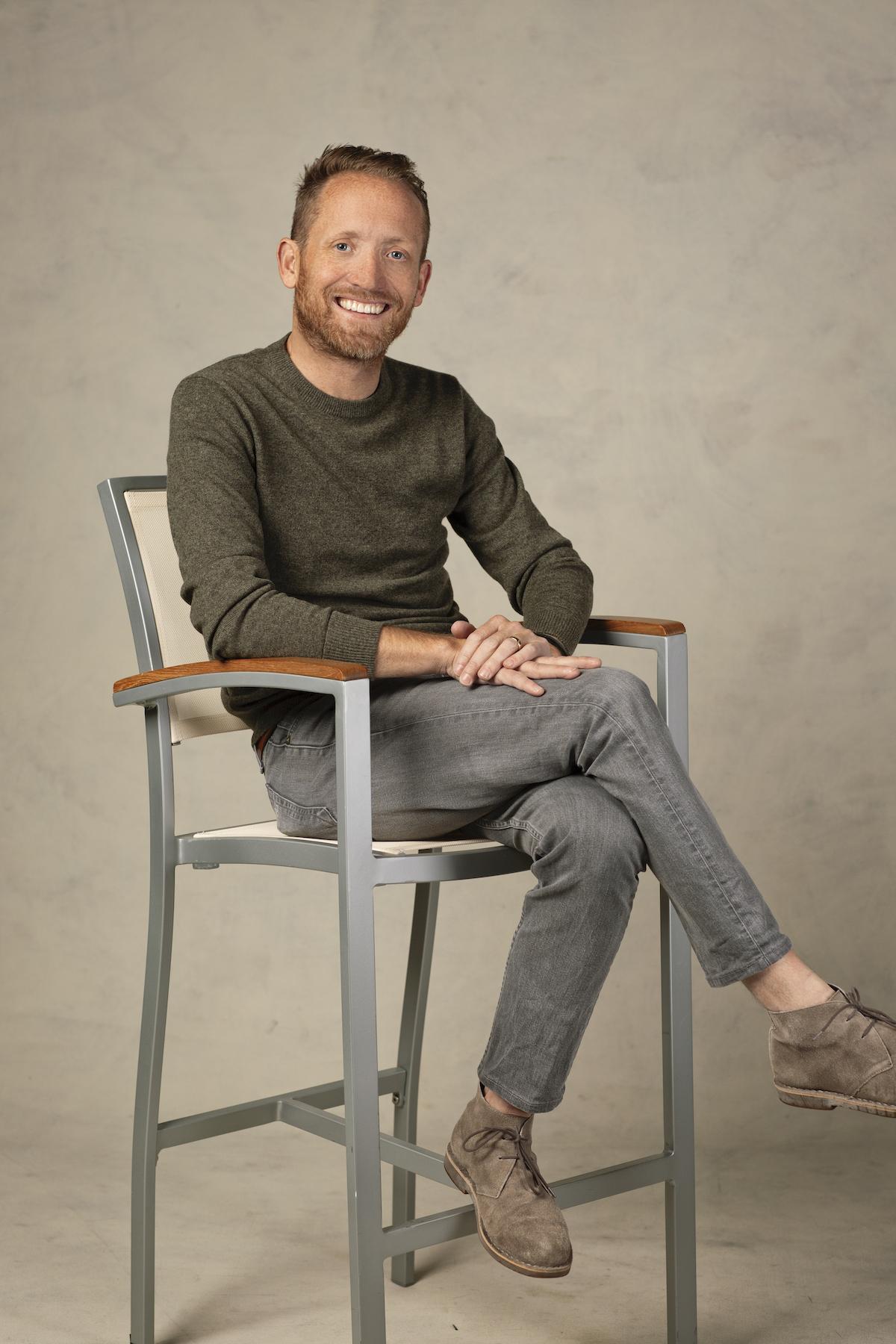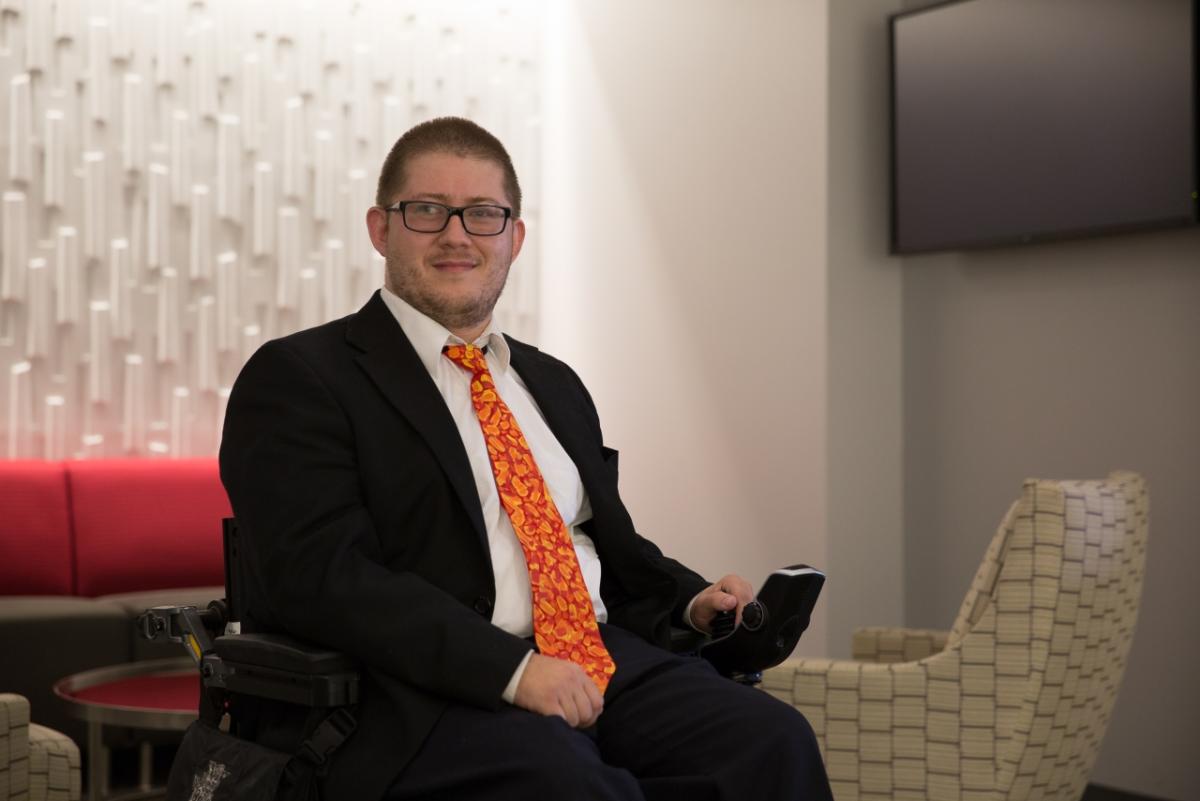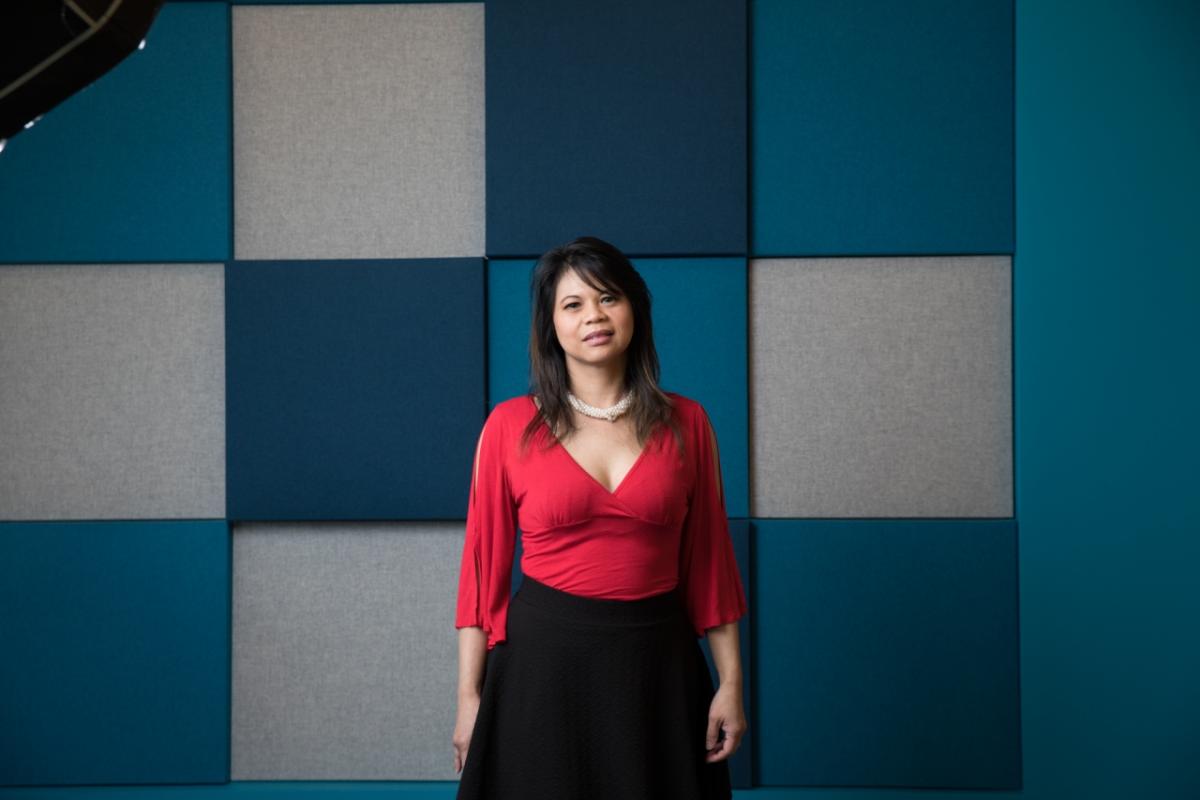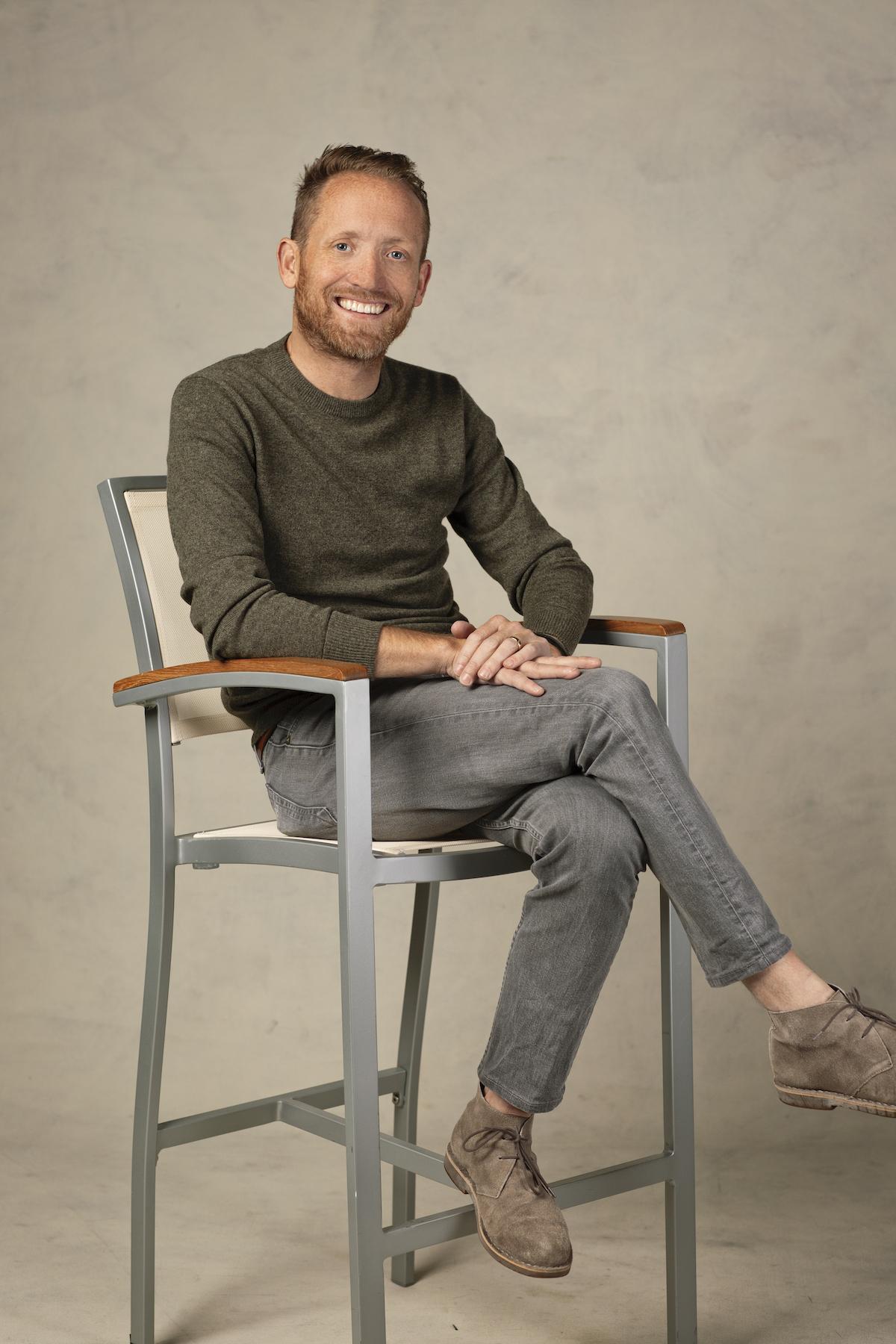 Not only is accessible technology an urgent need—one in four Americans have a disability, according to the CDC—delivering it is a competitive advantage. According to Disability:IN, companies that embrace accessibility as part of their diversity and inclusion strategy have 28% higher revenue, two times higher net income, and 30% better performance on economic profit margin than their peers.
Companies that ignore accessibility do so at their peril. According to the Equal Employment Opportunity Commission (EEOC), disability discrimination complaints are on the rise nationwide, and approximately 5,000 companies have been sued for having inaccessible products and services since 2017.
To discuss these critical topics, Booz Allen virtually connected career managers, job leaders, members of the firm's Disability Accommodation and 508 Leadership teams, and the Global Disabilities Business Resource Group (BRG). The event honored Global Accessibility Awareness Day (celebrated each year on the third Thursday in May) with an eye towards a major milestone in July: the 30th anniversary of the Americans with Disabilities Act. 
On the agenda to discuss: tips for designing and using accessible technologies, sharing of personal stories, and guidance for connecting employees with the tools to thrive.
Strengthening design
With COVID-19 moving 85% of Booz Allen employees to remote work, "accessible technology is no longer a special accommodation," said Eric Wright, Booz Allen Senior Lead Technologist. "It helps everyone." 
Brian MacCarthy, Booz Allen Vice President and incoming Executive Sponsor of the Disability BRG, added post-webinar that "COVID shortened the adoption curve for everyone being able to work from home with video chat technology."
Yet often, software is designed for too narrow of a user group, or a critical piece of the solution isn't coded to accessibility standards. 
So, what can companies to do help? To improve this situation, designers can test tools in development against international industry standards like WCAG 2.0, which evaluate how perceivable, operable, understandable, and robust a technology is.
Finding the right fit
For users, "vet before you get," Wright advised. Particularly for tools used on a regular basis, ask a lot of questions and test everything for yourself. 
Wright speaks from personal experience. Cerebral palsy makes it difficult for him to type and prevents him from using a mouse. He adapts with tools like Dragon speech recognition software. With Dragon, Wright can type 60 words per minute (wpm) and dictate 120 wpm.
"It's magic when accessibility works well," he said. "Accessibility is efficiency."
Reaching out and getting started
Connecting to these tools and technologies is another important part of the accessibility equation. Consultant Eli Hinson, chair of the Global Disabilities BRG, shared her story with the webinar audience. 
When she joined Booz Allen after being in active service in the United States Marine Corps, she was initially hesitant to share her diagnoses of hearing loss and dyslexia.
"Only after 10 years did I speak with my manager," Hinson said. Her manager encouraged her to start networking with specialized forums within the firm. Hinson said that this helped her feel more comfortable reaching out to the disability accommodation team at Booz Allen.
"They were fantastic," Hinson said. "They worked with me one on one and asked about my preferences. They encouraged me to test different tools and recommended headsets." 
When she found the right tools and technologies, "it was freeing," she said. In addition to being empowering, these tools "gave me a lot of confidence that put me on the path for doing what I'm doing now at Booz Allen." 
Connecting and supporting others
How can managers support employees who might need accessible technologies? Webinar presenters weighed in with the following guidance and tips:
Educate yourself on accessible technologies and resources – and publicize available programs and tools
Keep in mind an employee might not immediately know what they need for accessible tools and technologies, and that needs can change over time
Communicate—let employees know your door is always open
Build trusted relationships through conversations of the right type at the right time
Let the employee guide the conversation
Simply asking "How can I help" is a good place to start
MacCarthy added: "Simply put, we must create a more safe and accessible workplace of the future for folks with underlying visible or non-visible disabilities and make it a priority now and post-COVID for them to thrive in that workforce."
  
Read more about diversity and inclusion at Booz Allen.