Food Companies Support Social Issues Despite Profit Pressures - CSR Minute
Food Companies Support Social Issues Despite Profit Pressures - CSR Minute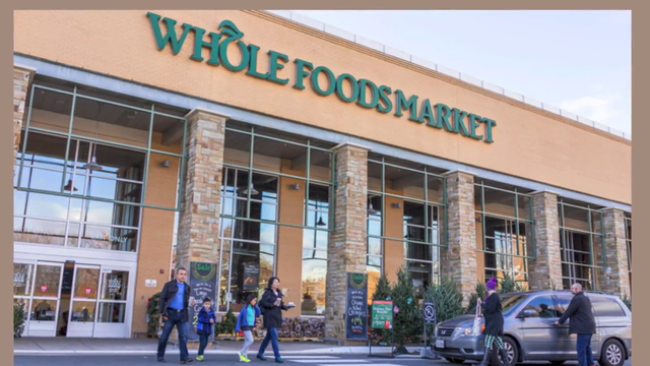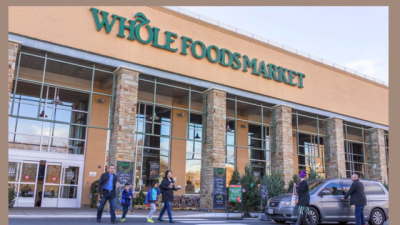 Monday, September 25, 2017 - 12:25pm
The food industry is facing unprecedented pressure to change its practices and strategies, and boost its bottom lines. But behind the headlines about thin profit margins, cutthroat competition, changing consumer tastes, and technological disruption, the largest food companies are addressing social issues. Some examples:
Next month, Whole Foods celebrates the 12th anniversary of Whole Planet Foundation, the company's nonprofit dedicated to global poverty alleviation. It has funded more than $65 million in small loans to microentrepreneurs living below the poverty line in 17 US cities and 68 other countries since its start in 2005.
The Walmart Foundation has awarded a grant to the International Justice Mission to deal with the issue of modern slavery in the Thai fishing industry, the central source of the global seafood supply chain. 
And Hormel has announced a record year for its charitable donations: almost $11 million in cash and products, including $7.4 million in hunger donations.
These initiatives prove that to these companies, people and planet matter as much as profits.
I'm John Howell for 3BL Media.
Video source: Food Companies Support Social Issues Despite Profit Pressures