Eastman's Corporate Business Center Earns ENERGY STAR Certification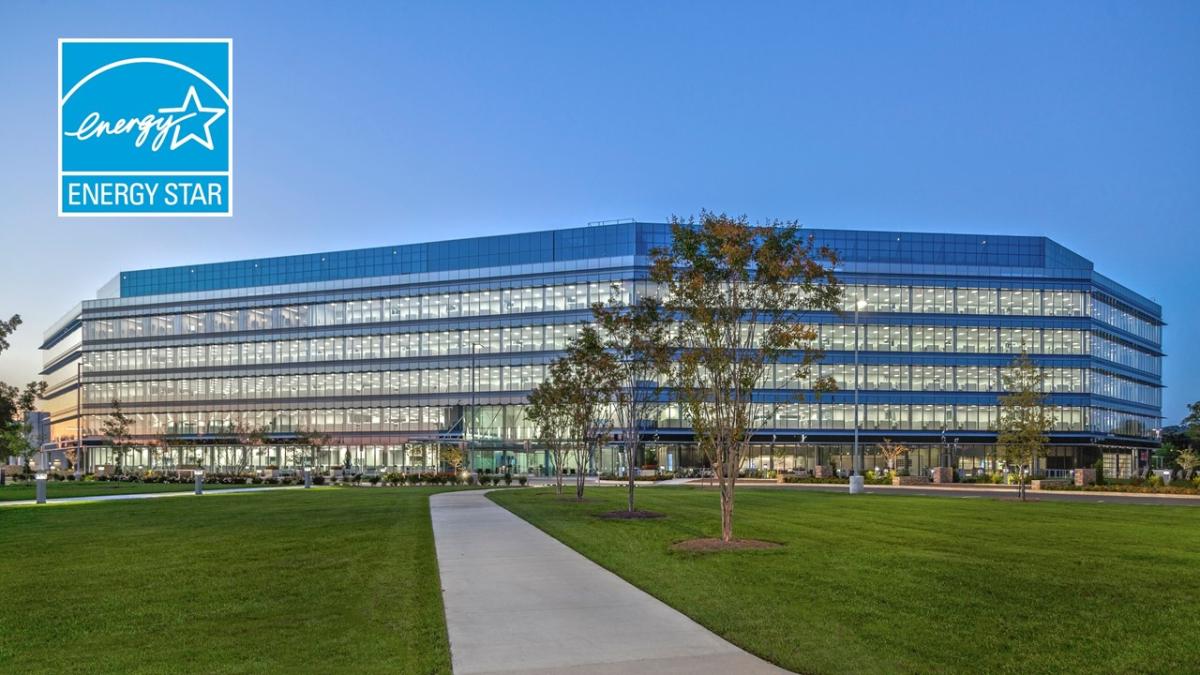 The U.S. Environmental Protection Agency (EPA) has recognized Eastman's Corporate Business Center with its ENERGY STAR® certification.
This recognition is awarded to buildings that out-perform 75 percent of similar buildings nationwide based on weather-normalized source energy use. In fact, ENERGY STAR is the only energy efficiency certification that is based on actual, verified energy performance. Studies have shown that ENERGY STAR certified buildings:
Have lower operating costs and increased asset value
Contribute fewer greenhouse gas emissions to the environment
At Eastman, we believe a truly sustainable company is one that creates significantly more value than the resources it uses. In honor of National Energy Awareness Month and ENERGY STAR Day, watch this video to learn more about Eastman's commitment to responsible management of our resources.