Community Offshore Wind Helps Revitalize Oyster Habitats on Long Island With Huntington-Northport Oyster Reef Project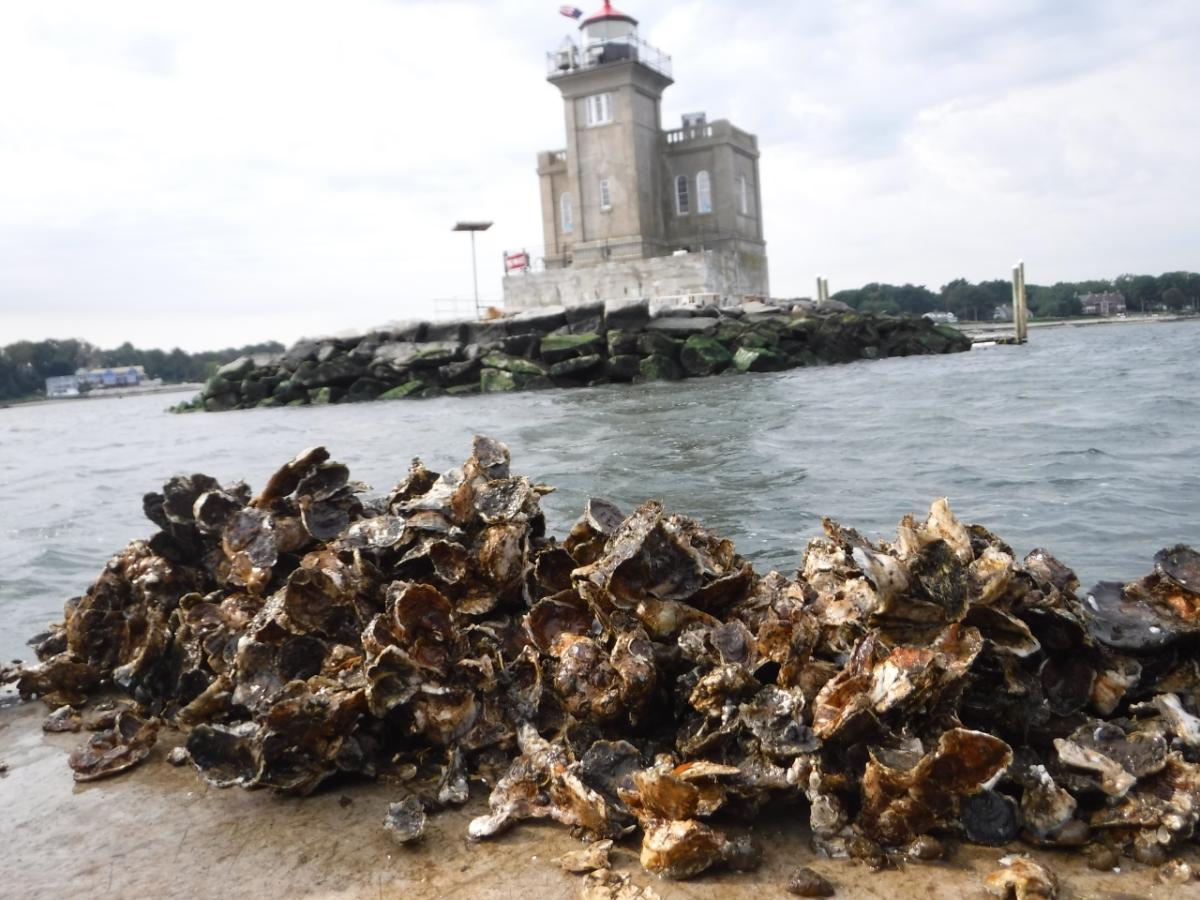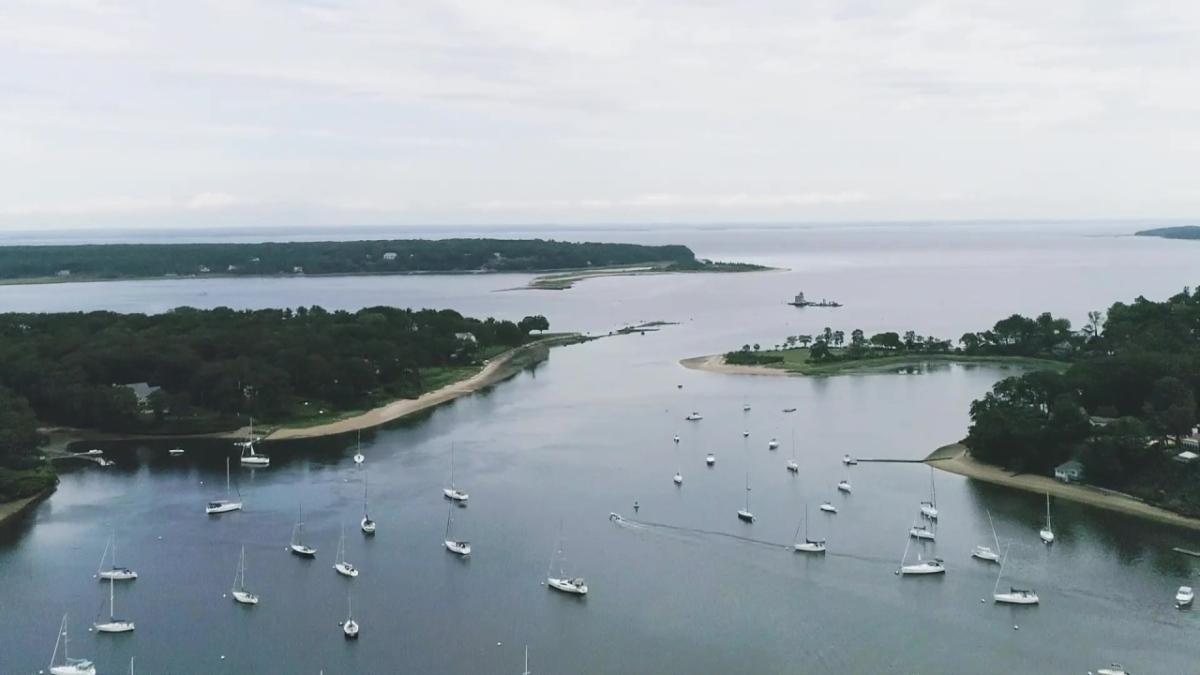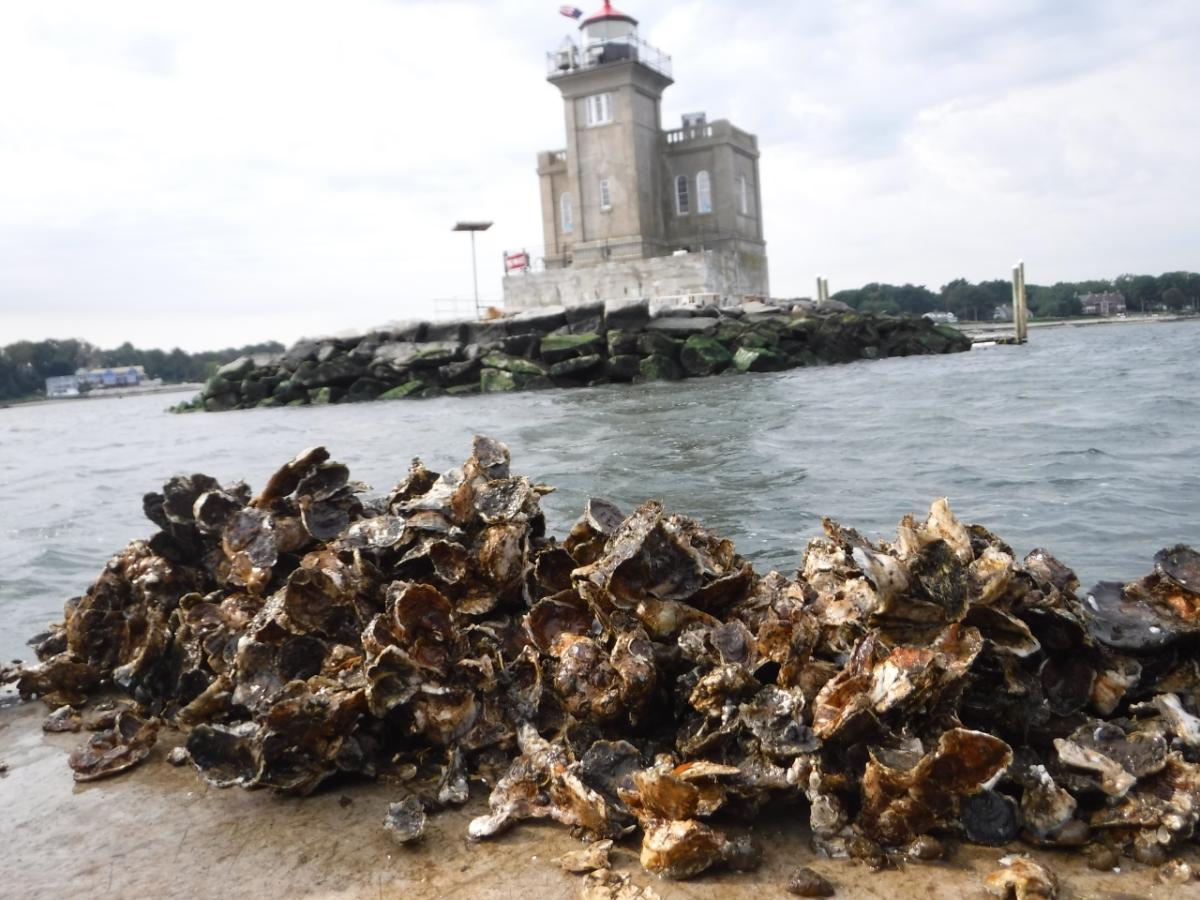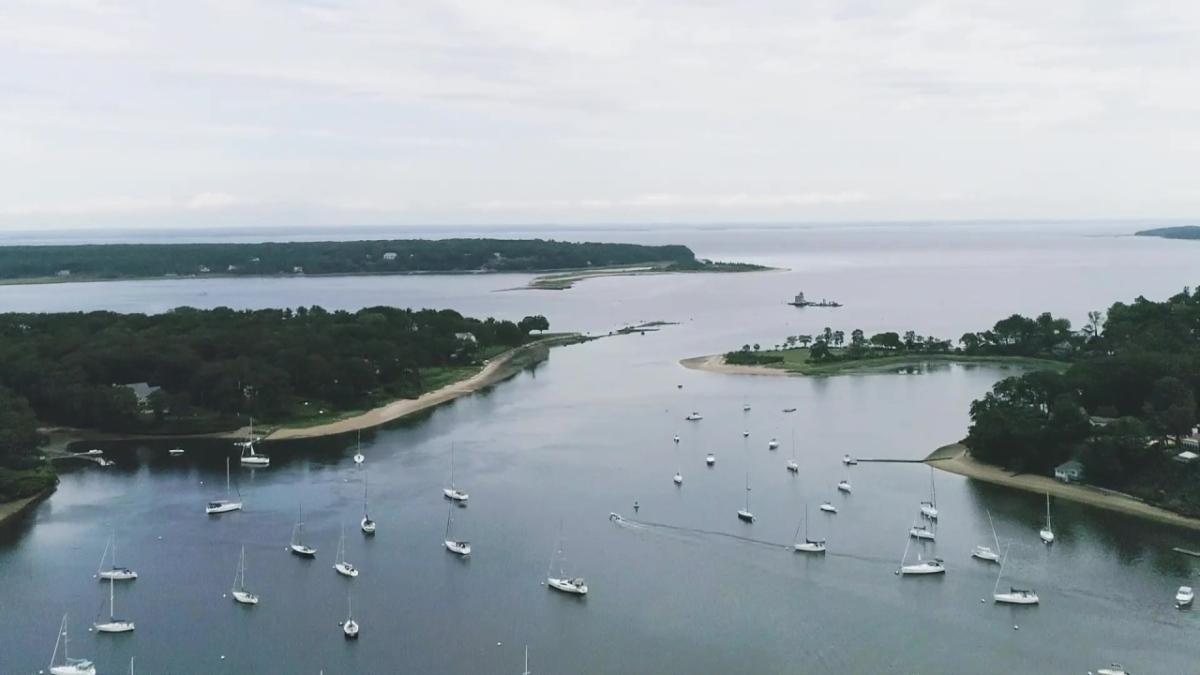 NEW YORK, June 28, 2022 /3BL Media/ - Long Island once served as an oyster hub, but overfishing and pollution decimated the marine ecosystems in the area. Community Offshore Wind, the Rotary Club of Huntington, and CCE Marine will work together to restore oyster habitats to the seabeds bordering Long Island.
Oysters are natural water filters and creating oyster reefs will improve the water quality for marine habitats in the region. The group will introduce millions of oyster larvae into the Huntington-Northport waterbody by way of spawner sanctuaries. This project is aimed to protect the waters from harmful algae blooms and inshore water pollution.
Community Offshore Wind is a joint venture between RWE Renewables and National Grid that will develop offshore wind in the New York Bight, the area between Long Island and New Jersey. They stand for community investment and local, clean energy for all. Revitalizing oyster habitats is just one of the many ways they are working to benefit communities in the Northeast.
"As we develop offshore wind, we are focused on preserving and even improving the marine ecosystem," said Doug Perkins, President and Project Director of Community Offshore Wind. "That's why partnering with the Rotary Club of Huntington and CCE Marine is so fitting for us. Led by their expertise, we are able to help improve the water quality. This is a nice complement to the work we will do to improve air quality through our project's delivery of clean energy. We're committed to having a positive impact in communities across Long Island and I am particularly excited that this partnership improves the environment in Northport where I grew up."
"The Rotary Club of Huntington is committed to a long-term environmental project, creating oyster reefs to improve water quality and to establish spawner sanctuaries throughout the Huntington-Northport waterbody," said James Wylie, President Elect of The Rotary Club of Huntington. "We are fortunate to partner with both Community Offshore Wind and the aquaculture pioneers at the Cornell Cooperative Extension Marine Program (CCE Marine) to help make this a reality. None of it would be possible without the full support of New York State, Suffolk County and the Town of Huntington. Now, more Citizen Scientists in our community will have an opportunity to roll up their sleeves and get into this work with the experts, learning how to restore and protect our marine environment. Oysters are the foundation of more transformative work to come. It's quite exciting!"
"Since its creation in 1985, CCE Marine has been providing Suffolk County of Long Island with countless projects to protect and restore marine habitats while educating and engaging community members," said Barry Udelson, Marine Resources Specialist for CCE Marine. "Our partnership with the Town of Huntington has been growing since 2007 and is the birthplace of our Shellfish C.A.R.E. (Community Aquaculture for Restoration and Education) Program, which inspired the Huntington-Northport Oyster Reef Project. We are looking forward to the opportunity to expand this program in the future, not only in Huntington's waterbodies, but throughout Suffolk County. A single organization can only accomplish so much but by collaborating with partners like The Rotary Club of Huntington and Community Offshore Wind, together, our accomplishments increase exponentially."
The group will work throughout the summer to rehabilitate oyster habitats.
For more information visit www.CommunityOffshoreWind.com, Huntington Rotary or CCE Marine.
For further inquiries:
Community Offshore Wind
Molly Gilson
Communication Lead
M. +1-781-249-7076
E. MollyG@communityoffshorewind.com
Community Offshore Wind
Community Offshore Wind, a joint venture between RWE and National Grid, will bring clean energy to the North-eastern US. They will develop offshore wind on the largest parcel in the New York Bight with the potential to host 3 gigawatts (GW) of capacity, which is enough to power over one million US homes and businesses. The project is expected to be in operation by the end of the decade. Community Offshore Wind is dedicated to investing in communities by bringing clean energy jobs to the region and growing the local economy. They will deliver sustainable energy safely, reliably, and efficiently to the communities they serve.
About Rotary International
Rotary International is a global network of 1.4 million neighbors, leaders, and problem-solvers who unite to take action and create lasting change. Though universally known for their role in eradicating Polio, for more than 110 years, Rotary has been committed to sustainable projects. Today, our 46,000+ clubs work together on SEVEN AREAS OF FOCUS to: · Promote peace · Fight disease · Provide clean water, sanitation, and hygiene · Save mothers and children · Support education · Grow local economies, and · Protect the environment.
About the Rotary Club of Huntington
Founded in 1925, we are closing in on our 100th Anniversary of service to the community. We support all types of projects, programs and support numerous charitable endeavors while striving to live by the Rotary motto: "Service Above Self."
About Cornell Cooperative Extension (CCE Marine)
Cornell Cooperative Extension (CCE) is a non-profit community education agency established in 1917. We are affiliated with Cornell University as part of the national land grant university system started in 1862. CCE Suffolk is a subordinate governmental agency with an educational mission that operates under a form of organization and administration approved by Cornell University as agent for the State of New York. The association is part of the national cooperative extension system, an educational partnership between County, State, and Federal governments.