Eastman Corporate Responsibility
People are at the heart of any business, and that's especially true at Eastman. For nearly a century, Eastman has been dedicated to delivering value our stakeholders. When our people thrive, our business thrives. And so do our communities. Eastman both protects and supports our workforce, neighbors and the communities in which we live and work.
Eastman's societal strategy focuses on four core elements underscored by ethics and engagement:
Environment
Education
Economic Development
Empowerment
For more information on Eastman's global corporate responsibility efforts, click here.
Videos from this campaign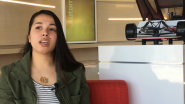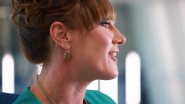 Content from this campaign