Bringing the Magic to the Classroom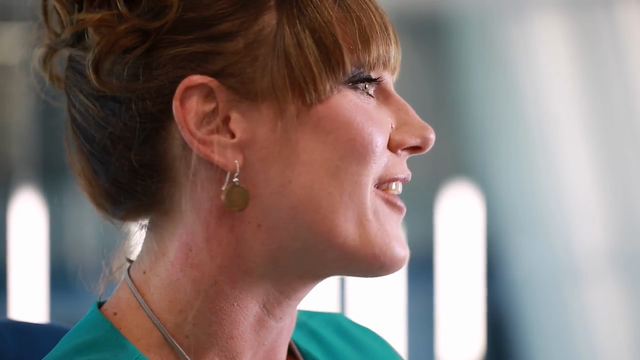 The global challenge for education is not just about providing access, but also ensuring progress. Working with strategic education partners, Eastman's Corporate Responsibility team takes a comprehensive approach to investments in education by getting students excited about science, technology, engineering, arts and math (STEAM).  With a strong STEAM foundation, students have a competitive advantage in higher education and in the workforce.
We work to expand opportunities for today's youth both locally and globally -- inspiring students at multiple levels of academia to become innovators, creators, and problem solvers.
Learn more by visiting Eastman Corporate Responsibility or check out our 2018 Sustainability Report: Changing the trajectory.