Booz Allen's Nancy Laben on Creating a More Diverse, Flexible Workplace
Booz Allen's Nancy Laben on Creating a More Diverse, Flexible Workplace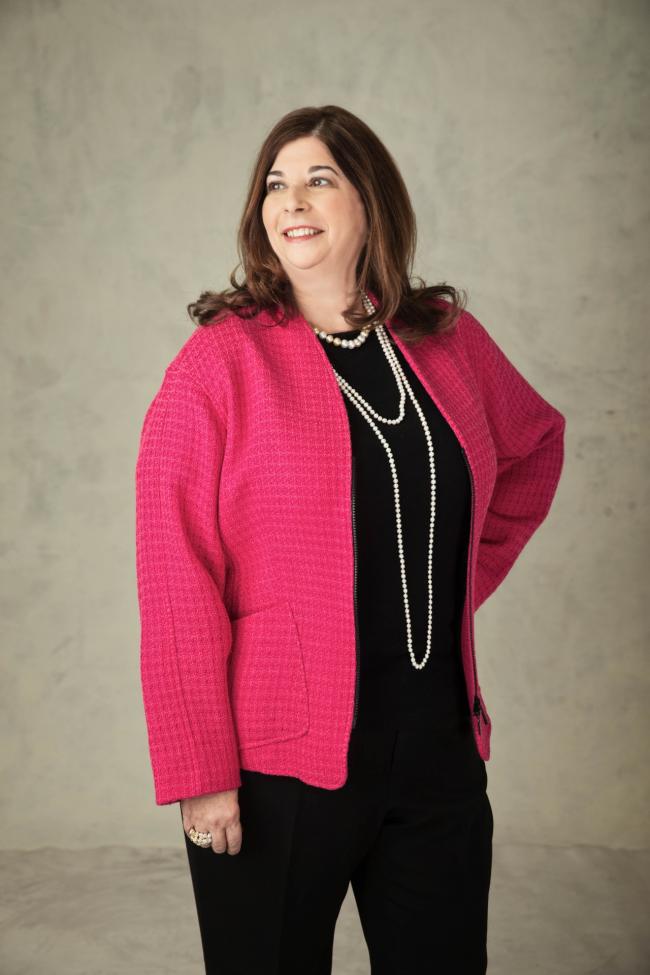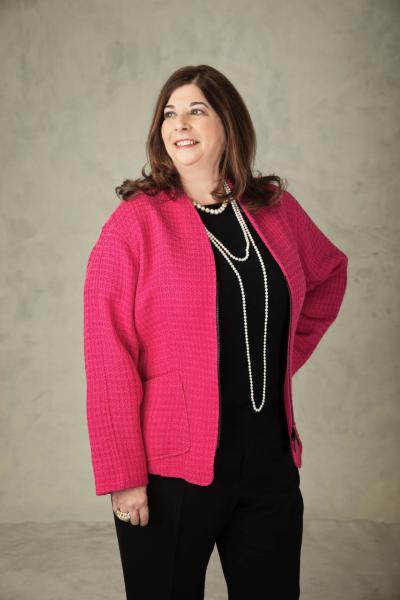 Wednesday, December 16, 2020 - 8:00am
Research shows that diverse teams solve problems faster and that flexible workplaces attract talent, improve productivity, and increase employee satisfaction. The Diversity & Flexibility Alliance works toward positive change in all these areas—advocating for inclusion and diversity in the workplace and promoting flexible work schedules and fair hiring practices.
Booz Allen Executive Vice President and Chief Legal Officer Nancy Laben recently joined the organization's annual conference for a virtual panel discussion on the workforce of the future: what it could look like, how organizations are reconsidering training, mentoring, and culture, and how conversations around workplace flexibility and diversity today will lead to real change tomorrow. 
Fostering an environment of respect, equity, and opportunity
"Diversity, equity, and inclusion have always been on the forefront of our minds at Booz Allen," Laben said. "But when George Floyd's murder occurred, I think everybody understood in that moment that whatever we were doing before was not sufficient." 
"We set out to reinvigorate a race and social equity agenda that matched what was needed—not what we were necessarily already comfortable with," she said. She detailed the firm's six-pillar commitment to advancing racial and social equity, which includes increasing representation of Black, Indigenous, and people of color (BIPOC) at all levels of the firm; conducting an independent review of how business practices impact BIPOC; accelerating diversity, equity, and inclusion learning opportunities for employees; and increasing personal time and space for reflection and mental health—among other critical action items. 
Laben also shared how Booz Allen recently joined the certification process for the Mansfield Rule that requires legal departments—which she oversees at Booz Allen—to consider at least 50 percent historically underrepresented lawyers for 70 percent or more of open leadership roles and other activities. From hiring decisions in the firm's legal department to contracting with outside legal firms, "allyship, sponsorship, and accountability are vital to not only increasing diversity, but ensuring that everyone feels included in achieving social equity," Laben said.
Creating a competitive—and human—work environment during COVID-19
"We are looking to hire the best people, and one of the ways that we can do that is to make sure that they are comfortable with their work environment," Laben said. 
During COVID-19, such an environment—and workplace flexibility—means different things to different people. Parents, caregivers, employees with pre-existing conditions, or employees who live alone all have varying circumstances and needs. 
To deliver the right kind of support, Booz Allen started with conversations and dedicated listening sessions, Laben said. From there, policies, accommodations, and resources have evolved with the situation. Once employees were online and working remotely in March, "it's almost been organic," she said. "It's no longer a question of if we can be flexible but how."
"We're meeting people where their needs occur," Laben said. "It's really about being human, and that's what I'm most proud of."
Learn more about diversity, equity and inclusion at Booz Allen and how the firm is responding to COVID-19.