Booz Allen Makes Indeed's Top 20 List for Job Seekers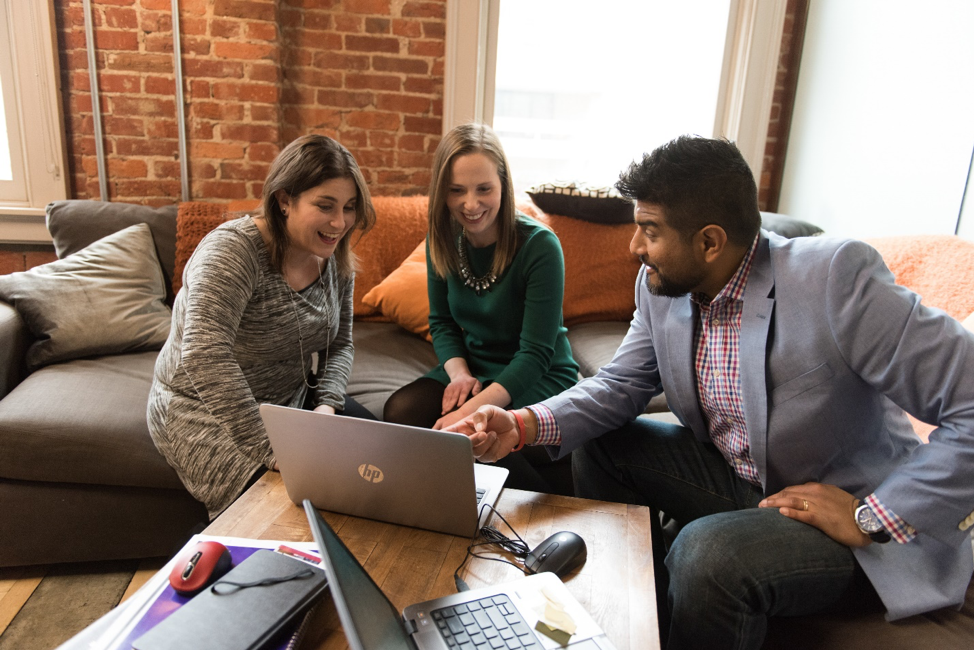 Job search website Indeed logs 9.8 new jobs each second and 200 million visitors every month. In October, the company included Booz Allen in its Top 20 Hottest Companies for Job Seekers.
Booz Allen ranked 11th, ahead of companies such as IBM, Lockheed Martin, and NBCUniversal.
"We are proud to receive this recognition," said Aimee George Leary, officer of talent strategy at Booz Allen. "As a provider of services and solutions, we've always understood that our people are what set us apart. We invest in our people and the things that support their growth with training, and structured feedback with a chance to map and build their future."
For this list, Indeed's analytics team calculated the average amount of job-seeker interest for all job titles at all companies and compared it to the number of clicks per posting. According to Indeed's October 18 blog post, the result provides "a snapshot of who's winning the battle for talent in 2018."
"There is no single way to attract talent," according to the blog post. "That said, there are some things that many people find attractive—for instance, the opportunity to perform meaningful or innovative work, high wages, flexible conditions, and the potential for career growth opportunities. If you can provide a mix or all of those, you're off to a good start."
Read more about Indeed's Top 20 Hottest Companies for Job Seekers and how Booz Allen supports employees.
Learn more about what Booz Allen is doing to attract talent and help employees grow, here.