Arrow Electronics and Posner Center for International Development Collaborate on Innovation in Technology Award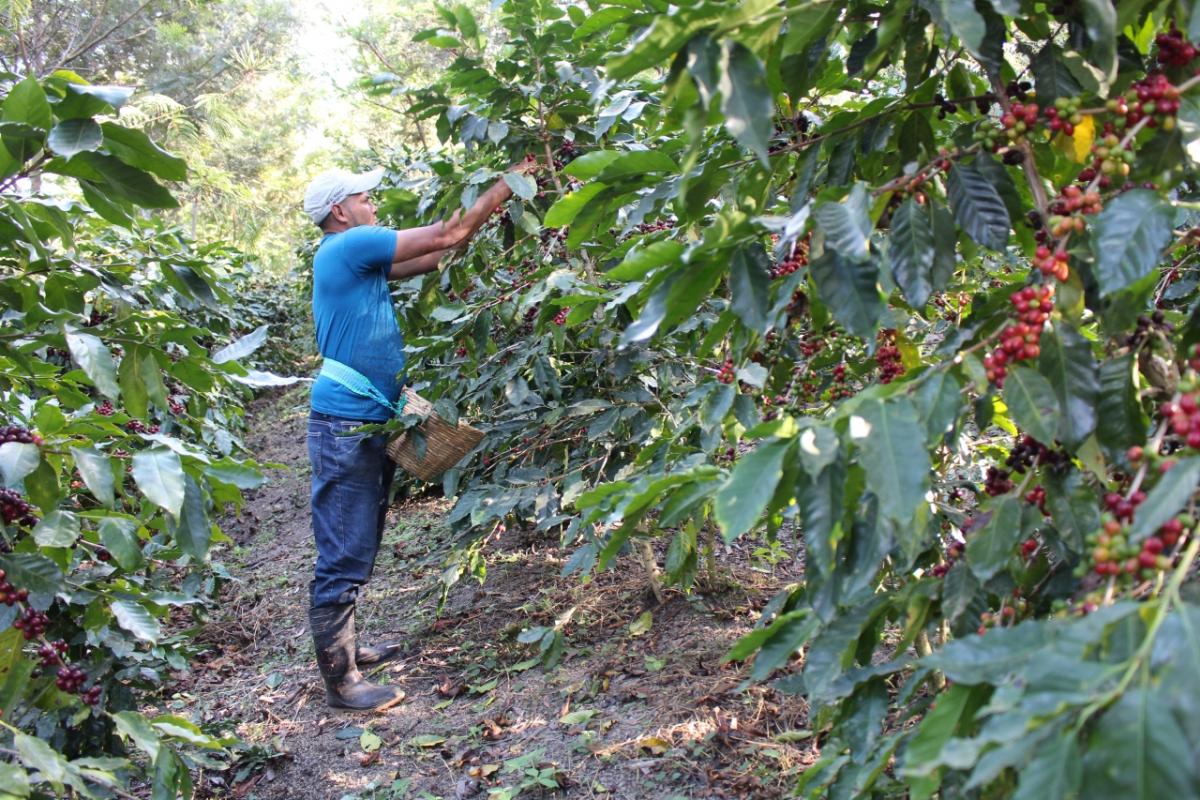 DENVER, May 20, 2019 /3BL Media/ - Arrow Electronics and The Posner Center for International Development have awarded the 2019 Arrow Innovation in Technology Award to Moving Up the Coffee Chain via Blockchain, a project that will tap technology to connect Honduran coffee farmers with roasters in the United States. A collaboration between iDE and Bext360, the project's goal is to show how blockchain can be applied to market-based interventions in global development.
iDE creates business solutions to alleviate poverty, while Bext360 uses blockchain technology to provide transparency in the supply chains of goods such as coffee and palm oil. Through Moving Up the Coffee Chain via Blockchain, the two organizations will connect coffee producers and buyers with financial and agricultural technology solutions, proving that market-based approaches can reduce poverty.
"We've been building markets in the developing world for over 35 years, and we see inequality as a pervasive problem. Blockchain technology is so exciting because it could unlock the potential to give farmers more opportunity for sustainable, equitable trade, and thus more agency over their lives," said Lizz Ellis, iDE CEO.
Small coffee growers in Latin America are struggling because the price of beans has fallen to historic lows, while production costs have continued to rise. Without improved access to overseas roasters, small growers are leaving the industry – damaging local communities and putting the coffee supply chain at greater risk.
The Arrow Innovation in Technology Award provides a grant for a project that embodies the spirit of innovation in technology to benefit humanity. This initiative must employ technology in creative ways to directly support communities around the globe.
Arrow's Innovation in Technology awards honor the world's brightest innovators and emerging technologies, transforming ideas into real and influential achievements that will help people and the communities in which Arrow works. 
About Arrow Electronics
Arrow Electronics (NYSE:ARW) guides innovation forward for over 200,000 leading technology manufacturers and service providers. With 2018 sales of $30 billion, Arrow develops technology solutions that improve business and daily life. Learn more at FiveYearsOut.com.
About the Posner Center
The Posner Center for International Development believes that collaboration has the power to transform global development. Collaboration enables creative approaches, builds bridges across disciplines, and addresses complex challenges more holistically. The Posner Center's International Collaboration Fund catalyzes partnerships within its broad community of global development actors, leveraging the power of collaboration for greater impact. The Posner Center funds projects with the ability to build an evidence base, create replicable models, and help shift development practice towards greater impact. Learn more at PosnerCenter.org.
###