Is Your Organization Ready to Transform? Reporting 3.0 Rolls Out Transformation Journey Program
Is Your Organization Ready to Transform? Reporting 3.0 Rolls Out Transformation Journey Program
Convenes Workshop Series focused on Sustainable Finance, hosted by ING in Amsterdam, John Hancock in Boston, and McMaster University in Toronto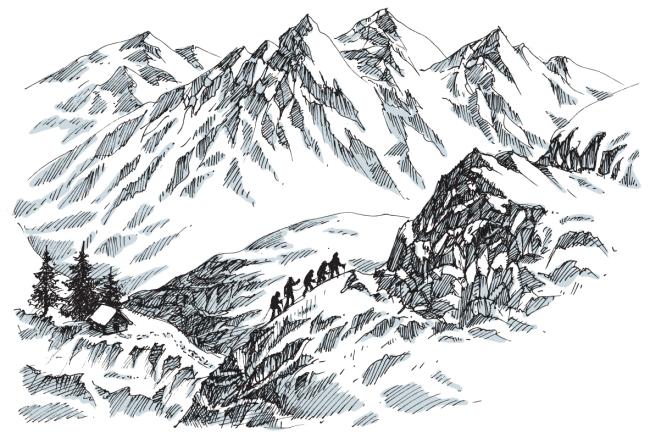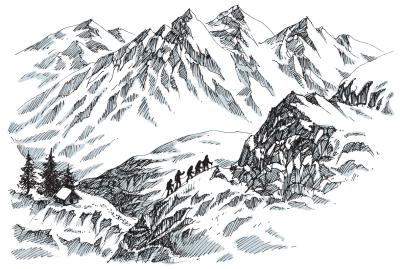 tweet me:
.@reporting3org Is Your Organization Ready to Transform? Reporting 3.0 Rolls Out Transformation Journey Program http://bit.ly/2xSOU71
Thursday, September 27, 2018 - 9:00am
With increasing recognition of the imperative for companies and investors to transform their business models in order to generate sustainable returns while achieving the Paris Agreement and Sustainable Development Goals, there's greater need for a "transformation blueprint." Responding to this need, Reporting 3.0 is rolling out the Transformation Journey Program (TJP), based on our Transformation Journey Blueprint, in Workshop Series in Europe and North America. The Workshop Series, which focus on Sustainable Finance, will be hosted by ING in Amsterdam, John Hancock / Manulife in Boston, and McMaster University in Toronto between November 2018 and May 2019. Results will be shared at the 6th International Reporting 3.0 Conference, which Erasmus University will host at the ultra-modern Erasmus Pavilion in Rotterdam on 17/18 June 2019, Reporting 3.0 is pleased to announce.
For more information and registration options on the Transformation Journey Program Workshops, please click here: https://reporting3.org/transformationjourneyprogram2/
Invoking Interface Founder Ray Anderson's metaphor of "Climbing Mount Sustainability," Reporting 3.0 structured the Transformation Journey Program in four-stage process, modeled on a mountain climb, to create a progressive approach to transformation at individual, enterprise, industry / portfolio, and economic / social / ecological systems levels. Two-day Workshops will focus on each stage:
The focus on Sustainable Finance supports the launch in early 2019 of the second round of Reporting 3.0 Blueprints, with a Sustainable Finance Blueprint atop the list (other Blueprints will focus on the Value Cycle and Governments, Multilaterals, and Foundations). For a sense of some specific themes, the Sustainable Finance focus will cover:
For more information, please contact:
Bill Baue
Senior Director, Reporting 3.0
b.baue@reporting3.org
Ralph Thurm
Managing Director, Reporting 3.0
r.thurm@reporting3.org
More From Reporting 3.0
Friday, June 7, 2019 - 9:00am
Wednesday, May 29, 2019 - 12:00pm
Wednesday, May 15, 2019 - 9:00am