Winning the Race for a Better Workforce
Primary tabs
Winning the Race for a Better Workforce
To win the competition to attract and keep top talent, investment firms must create a diverse, multi-generational team and enable agile collaboration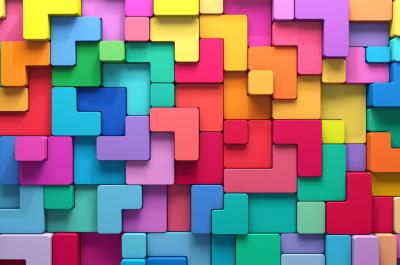 tweet me:
"Winning the Race for a Better Workforce" – Dan Houlihan, head of Asset Servicing, Americas, discusses #humancapitalmanagement in @iimag. Read the article here: http://bit.ly/2Dsus2H @NTCSR
Monday, September 24, 2018 - 10:35am
Investment in human capital is essential to economic growth. Economists dating back to Adam Smith concur with this belief, so it's hardly a novel concept. Yet in the world of investment professionals, attracting and retaining top talent has never been a more complex undertaking than it is today. Having the right people in the right positions matters a great deal in a relationship-based business with an emotionally charged subject – money – at its core.
In his role as Head of Northern Trust's Asset Servicing Business in the Americas, Dan Houlihan has a clear view of the human capital challenges faced by the group's investment manager clients, as well as by his own very large employer. Writ large across that landscape, Houlihan notes that, "firms are trying to ensure that they can provide a highly personalized level of service with context. That context gets built over time as you get to know what a client's needs, expectations, and future plans are, whether it's an institutional manager or an individual investor. All of this aims to produce a world-class experience and outcome focused on the unique needs of each client."
More From Northern Trust
Wednesday, April 10, 2019 - 8:25am
Tuesday, April 9, 2019 - 11:10am
Tuesday, April 2, 2019 - 9:05am