Why Diversity and Inclusion Should Matter to Financial Advisers
Why Diversity and Inclusion Should Matter to Financial Advisers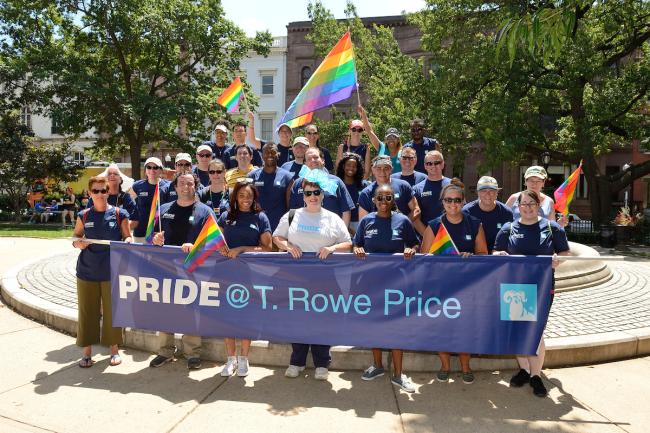 tweet me:
.@TRowePrice discusses why #diversity and #inclusion should matter to financial advisers http://bit.ly/2nSi0hC
Friday, February 9, 2018 - 11:00am
The face of the U.S. financial consumer is changing rapidly. Millennials are expected to drive a seismic shift in attitudes that will shape our culture, how they seek financial advice, and where they choose to work. With the changing demographics in the workplace and marketplace, advisers have an opportunity to build their business and to attract and retain younger clients by demonstrating a commitment to inclusion and being supportive of the LGBT community.  
In a Deloitte survey, "The Ten Disruptive Trends in Wealth Management," the study found that an estimated $58 trillion in wealth that will be transferred to heirs over the next 15 years and, more importantly, 90% of heirs indicated they would change advisers when they receive their inheritances.
Are advisers prepared to attract and retain these next generation clients, many of whom are already ready active in the workplace and on a path toward saving and investing?
Continue reading on Investment News.
More From T. Rowe Price
Monday, December 2, 2019 - 8:35am
Tuesday, November 26, 2019 - 7:45am
Wednesday, November 20, 2019 - 9:15am