Wells Fargo Pledges to Give Away $400 Million This Year
Primary tabs
Wells Fargo Pledges to Give Away $400 Million This Year
By Shannon Prather, Star Tribune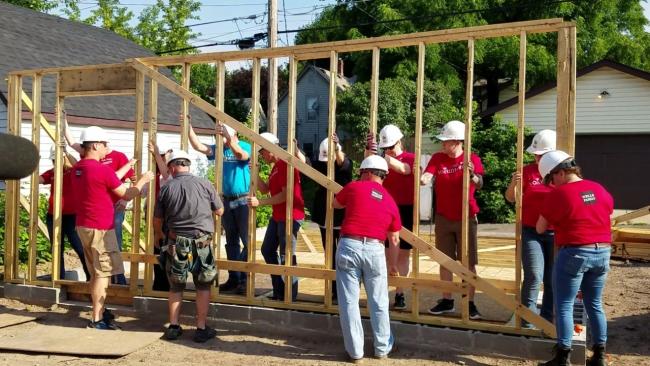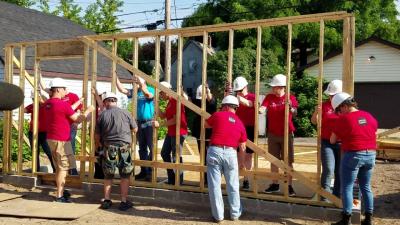 tweet me:
.@WellsFargo pledges to give away $400 million this year http://strib.mn/2A03Swp
Wednesday, July 25, 2018 - 10:00am
Wells Fargo has pledged to dramatically increase its philanthropy, largely through its Minnesota-born foundation, with plans to give away $400 million to nonprofits, schools and other good causes this year.
The dramatic boost in giving — up 40 percent from last year — is motivated by corporate tax cuts, more socially conscious consumers and a desire to heal the bank's tarnished image after a series of scandals that hurt Wells Fargo's bottom line, company officials said. Starting in 2019, Wells Fargo is aiming to donate 2 percent of its earnings after taxes — a giving strategy with deep roots in Minnesota. More than 14,000 organizations across the country will share in that.
More From Wells Fargo & Company
Monday, April 15, 2019 - 12:10pm
Monday, April 1, 2019 - 12:30pm
Friday, March 29, 2019 - 1:00pm