WATCH: Children's Miracle Network LIVE-athon Raises Funds for Children's Hospitals
Primary tabs
WATCH: Children's Miracle Network LIVE-athon Raises Funds for Children's Hospitals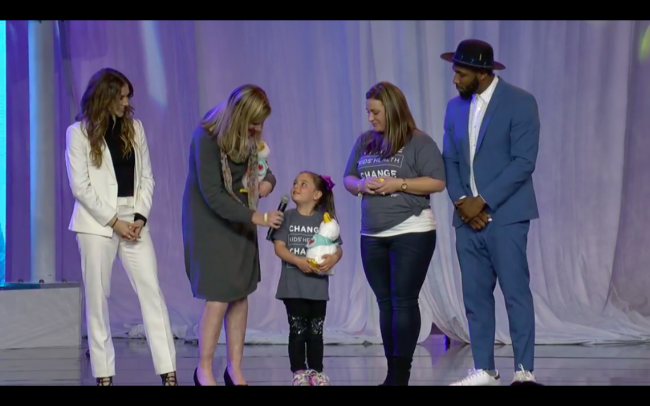 Click here to watch the full video
" href="https://www.3blmedia.com/sites/www.3blmedia.com/files/images/Screen_Shot_2019-03-22_at_4.11.26_PM.png" rel="slick-gallery-node-242891">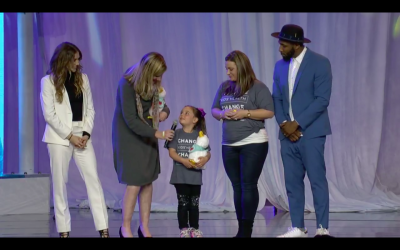 tweet me:
WATCH: @CMNHospitals LIVE-athon raises funds for children's hospitals http://bit.ly/2JxENO2 via @Aflac #ChildrensHospitalsWeek
Sunday, March 24, 2019 - 9:00am
NEWSROOM: Aflac
CONTENT: Multimedia with summary
About Aflac
Aflac is a Fortune 500 company, providing financial protection to more than 50 million people worldwide. When a policyholder or insured gets sick or hurt, Aflac pays cash benefits fairly, promptly and directly to the insured. For more than six decades, Aflac supplemental insurance policies have given policyholders the opportunity to focus on recovery, not financial stress.
To learn more about Aflac, visit the company's website.
More From Aflac
Wednesday, April 24, 2019 - 12:30pm
Thursday, April 18, 2019 - 12:10pm
Monday, April 15, 2019 - 2:00pm