Video: Investing in Sustainable Development Goals Pays Off
Video: Investing in Sustainable Development Goals Pays Off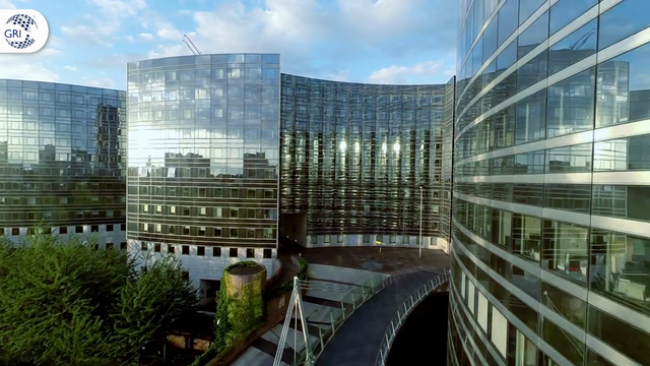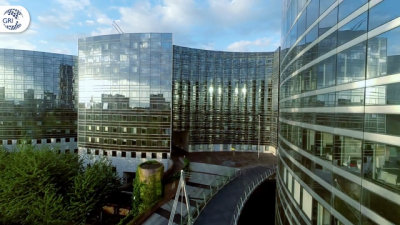 tweet me:
Achieving the Sustainable Development Goals requires commitment from companies and capital from #investors. This video explains the role of #SDGs in making better, more #sustainable investment decisions that create long-term value. http://bit.ly/2L98aCD
Wednesday, July 11, 2018 - 1:00pm
The UN Sustainable Development Goals (SDGs) give companies and investors a unique chance to create a better world. In this video, we ask prominent members from the investor world why the SDGs matter when it comes to making investment decisions.
Click here to read more about GRI's work with the capital markets.
More From GRI
Wednesday, May 12, 2021 - 8:30am
Tuesday, May 4, 2021 - 9:50am
Monday, May 3, 2021 - 8:30am