VIDEO | eBay Global Impact
VIDEO | eBay Global Impact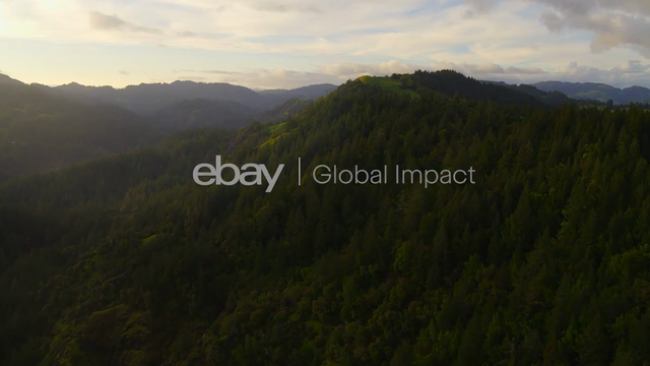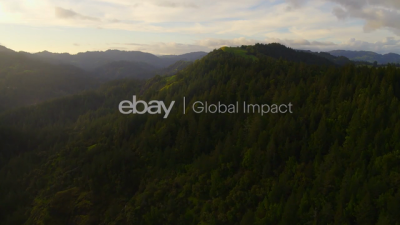 tweet me:
VIDEO: @eBay's #GlobalImpact story http://bit.ly/2zj6L9L #CSR #SocialImpact
Monday, November 20, 2017 - 8:45am
Global Impact is the good that happens when people connect on eBay. We are a company that lives its values. Our business is built on the belief that people are basically good and that commerce can be a force for positive change.
More From eBay Inc.
Thursday, November 12, 2020 - 3:20pm
Monday, November 9, 2020 - 3:00pm
Thursday, November 5, 2020 - 12:55pm