VIDEO | Teck and UNICEF: Saving Children's Lives in India
VIDEO | Teck and UNICEF: Saving Children's Lives in India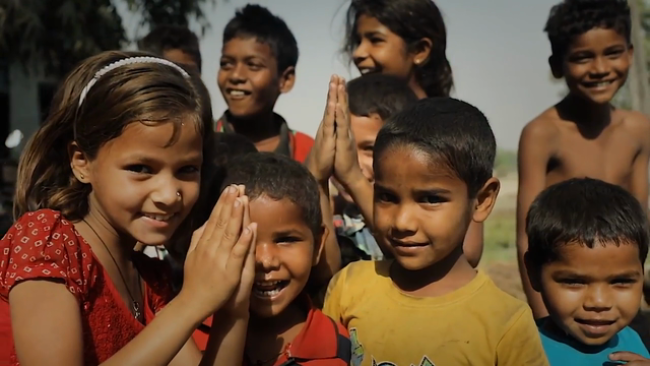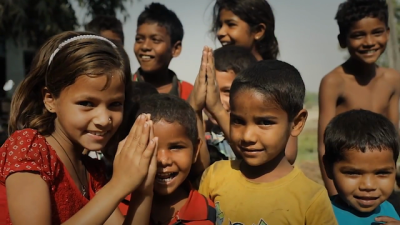 Tuesday, September 25, 2018 - 10:45am
In 2013, Teck and UNICEF partnered to provide lifesaving zinc and ORS treatments to children in India – saving 60,000 lives to date.
Learn more about Teck's continued partnership with UNICEF here.
To learn more about Teck´s Zinc & Health program, visit www.zincsaveslives.com.
About Teck
Teck is a diversified resource company committed to responsible mining and mineral development with major business units focused on copper, steelmaking coal, zinc and energy. The pursuit of sustainability guides Teck's approach to business. Teck is building partnerships and capacity to confront sustainability challenges within the regions in which it operates and at the global level. Headquartered in Vancouver, Canada, its shares are listed on the Toronto Stock Exchange under the symbols TECK.A and TECK.B and the New York Stock Exchange under the symbol TECK. Learn more about Teck at www.teck.com or follow @TeckResources.
More From Teck Resources Limited
Friday, August 30, 2019 - 3:30pm
Friday, August 30, 2019 - 1:30pm
Wednesday, July 17, 2019 - 11:55am
Videos from Teck Resources Limited