Unleash Your Senses Around the Next Generation of Packaging
Unleash Your Senses Around the Next Generation of Packaging
by Ian Lifshitz, Vice President of Sustainability & Stakeholder Relations, Asia Pulp & Paper Canada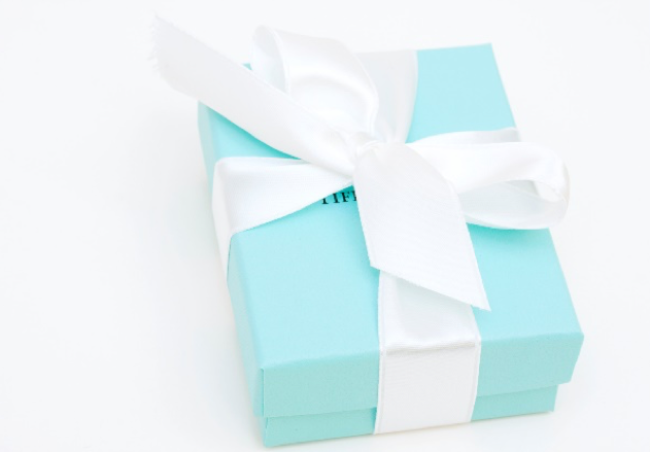 tweet me:
Unleash Your Senses Around the Next Generation of Packaging http://bit.ly/2mnk1p7 @Ian_Lifshitz @CdnPackaging @AsiaPulpPaper
Thursday, September 26, 2019 - 3:00pm
Don't judge a book by its cover often refers to purchases beyond book-buying. Now, experts say we need to think again about this maxim because the packaging has become an important factor to consumers.
Since the late 1990s, led by business guru Bernd Schmitt, there's been a greater understanding of how packaging enhances the purchase experience and, ultimately, consumer happiness.  Experiential marketing, also called engagement marketing, focuses on the usage experience rather than the product itself –  it promotes the product by offering a unique, and sometimes, immersive involvement.
More From Asia Pulp & Paper
Monday, December 2, 2019 - 3:25pm
Wednesday, November 6, 2019 - 2:25pm
Friday, September 27, 2019 - 11:00am